Professor, Supervisory Board Member,
Author & Speaker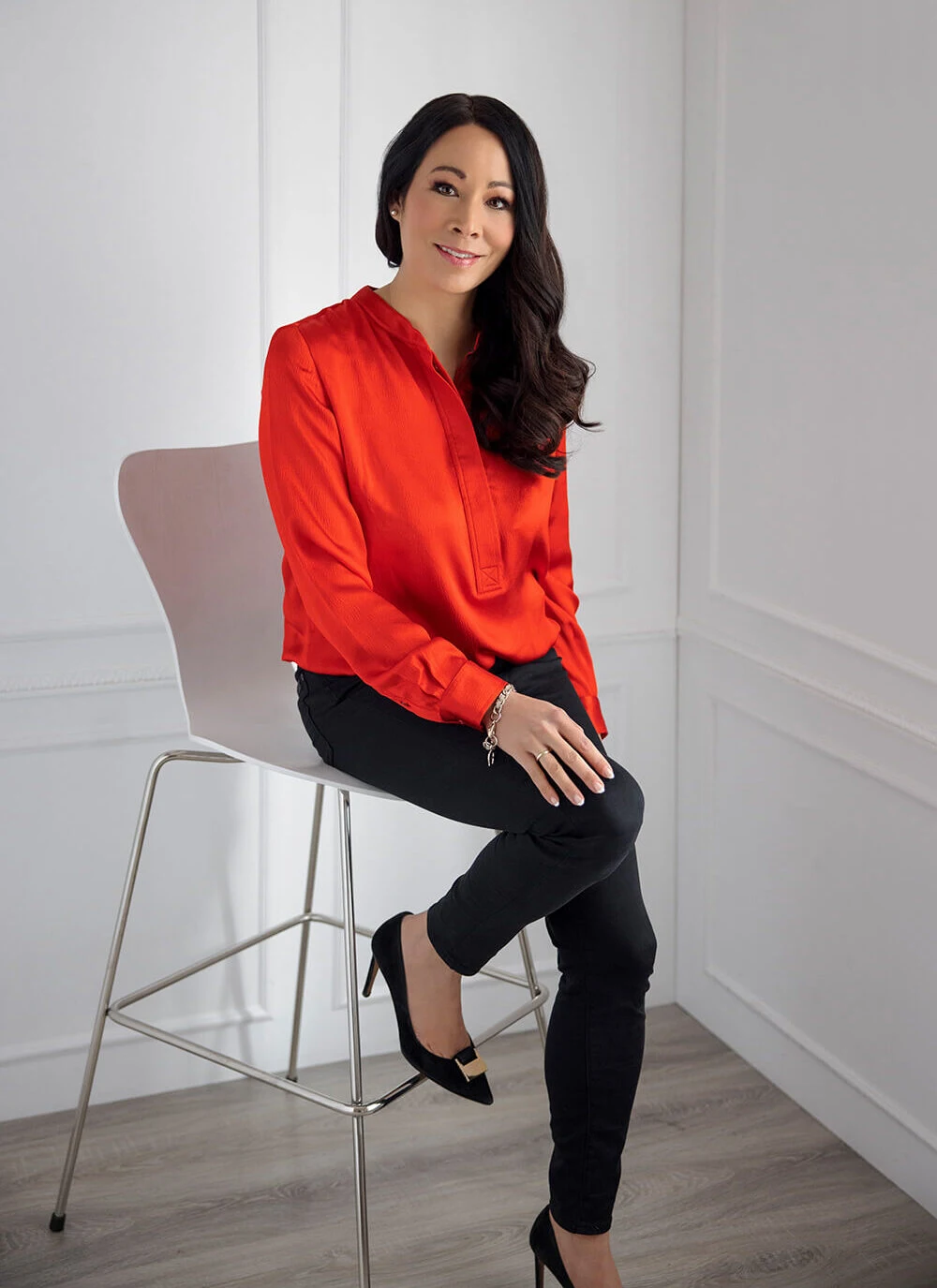 I am a professor, expert for the topics "Future Skills", "Future of Work" as well as for Digital Education. I am also a multiple board member, keynote speaker, publicist and founder of the start-up Yoloa.
I am investigating the concrete effects of digitization on the labor market, how requirement profiles for employees and managers are changing, and what the Future Skills and Future Jobs are derived from this. My research focus is on how artificial intelligence will affect the working world of the future.
I am a member of the supervisory boards of United Internet AG, the Zeppelin Group, Neue Bayerische Beamtenversicherung and the Börsenverein des Deutschen Buchhandels, as well as a member of the Strategy Advisory Board of BLG Logistics.
In 2014, I was appointed by Chancellor Angela Merkel to the Innovation Steering Committee of the Federal Government and by Federal Minister of Economics Sigmar Gabriel to the Foreign Trade Advisory Council of the Federal Ministry of Economics.
In 2017, I was named one of the Top 40 under 40 in science and society by the business magazine Capital. According to the business magazine Strive, I am one of the top 10 female business influencers in the field of digitalization. In the business network LinkedIn, I am Top Voice for the German-speaking region.
I would like to help us positively shape the working world of the future in the age of digitalization and artificial intelligence. To do this, we need to better understand what (Future Skills) and how (Future Learning) we need to learn in order to be prepared for this working world, which will look fundamentally different from the present.
In my role as a mother, professor, entrepreneur and supervisory board member, I want to make an effective contribution to ensuring that we take the much-needed step forward in digital education.
"The best way to fall in love with the future is to create it. And for that, you need the right Future Skills."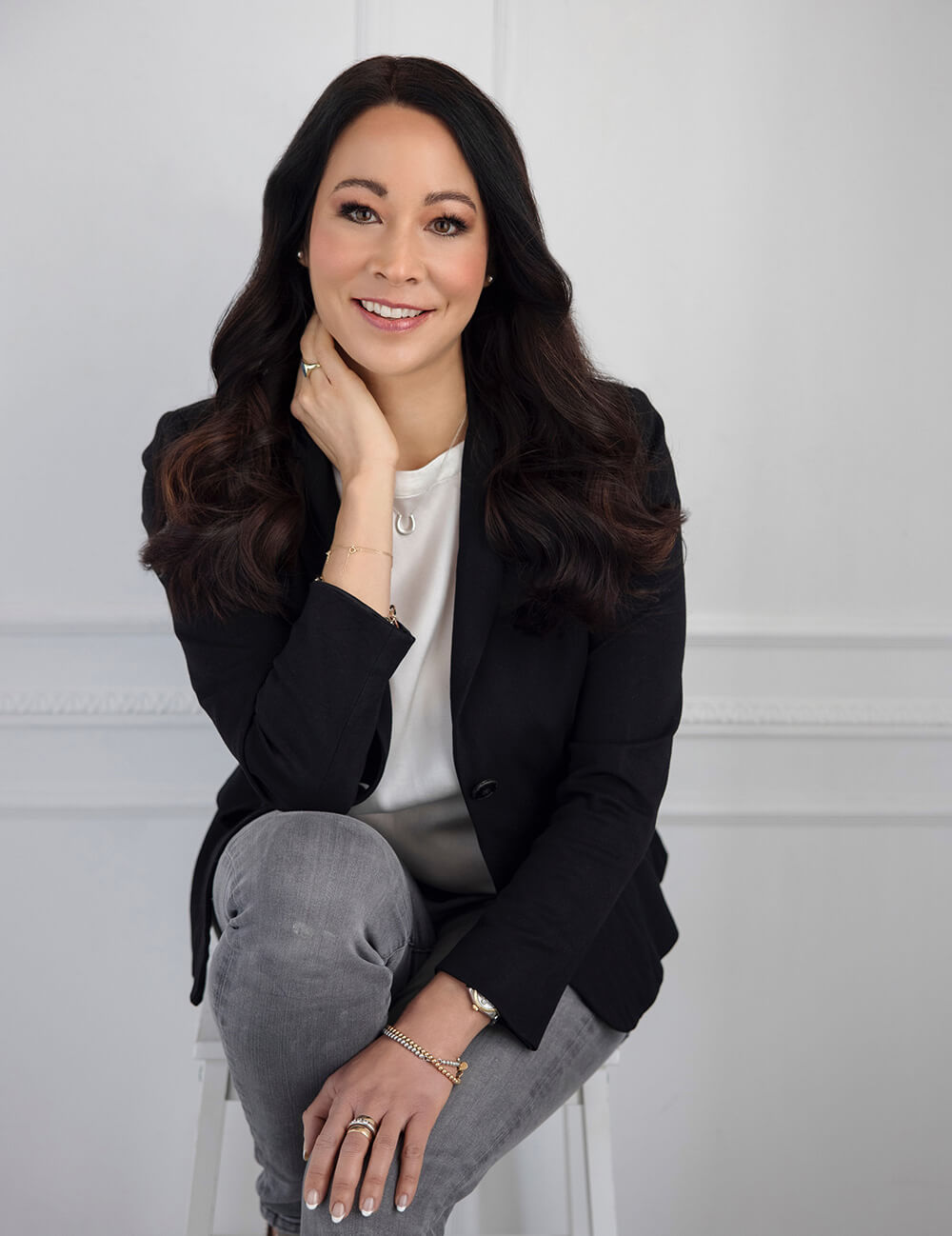 I regularly give keynotes at companies and conferences on the following topics:
Future Skills and Future of Work
Working world of the future
Digital Leadership
Leadership & Diversity Management
Lifelong learning
Digital education
Success factors for German-Chinese cooperation
The keynotes can be requested in both German and English.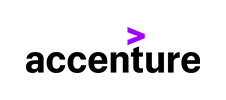 Accenture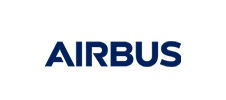 Airbus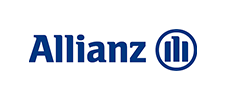 Alliance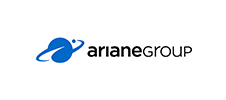 Ariane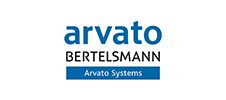 Arvato

Asap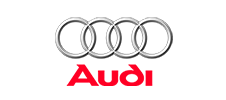 Audi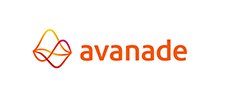 Avanade

Baden Württemberg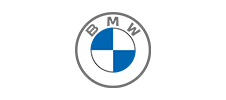 BMW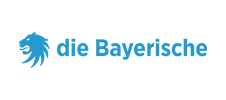 The Bavarian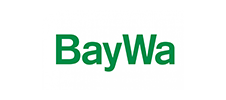 Baywa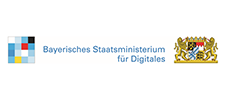 Bavarian State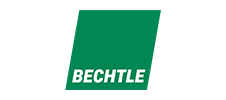 Bechtle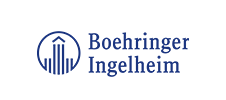 Boehringer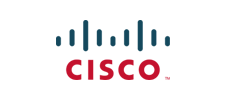 Cisco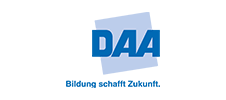 DA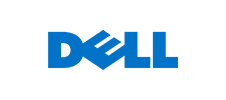 DELL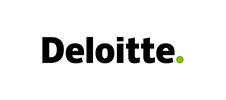 Deloitte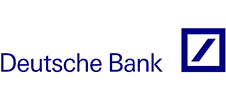 German Bank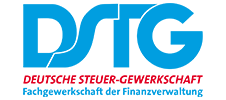 DSTG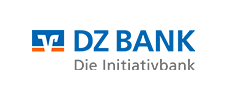 DZ Bank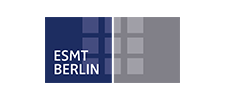 ESMT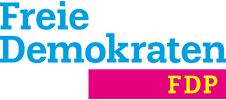 FDP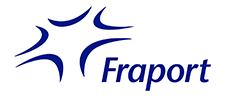 Fraport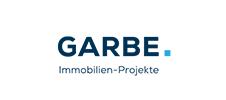 Sheaf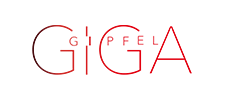 Giga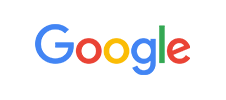 Google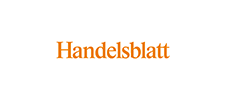 Handelsblatt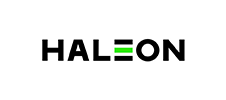 Haleon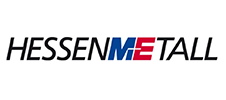 Hesse Metal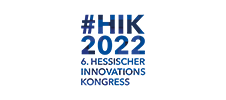 HIK

HRocks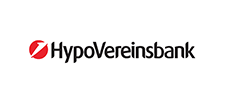 HypoVereinsbank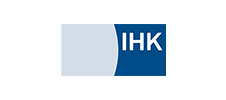 CHAMBER OF COMMERCE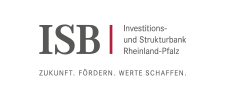 ISB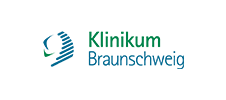 Braunschweig Clinic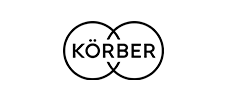 Körber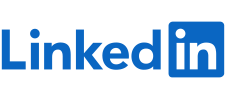 LinkedIn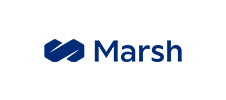 Marsh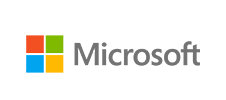 Microsoft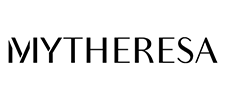 MyTheresa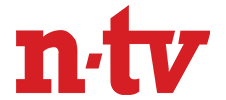 NTV

Oliver Wyman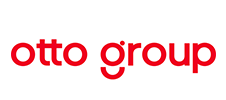 Otto Group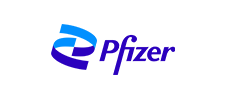 Pfizer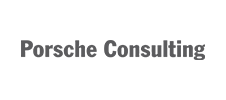 Porsche Con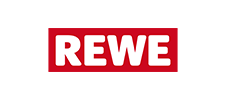 REWE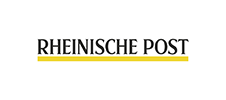 Rhenish Post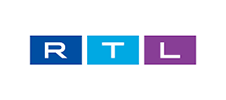 RTL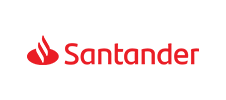 Santander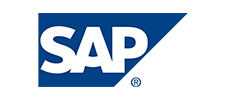 SAP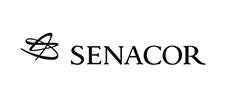 Senacor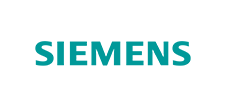 Siemens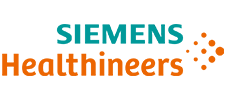 Siemens Healthineers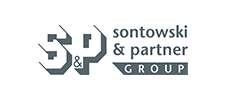 Sontowski & Partner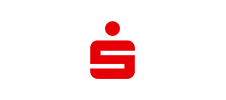 Savings Bank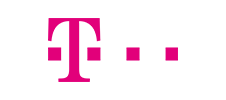 Telecom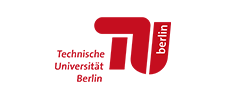 TU Berlin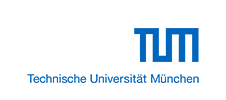 TUM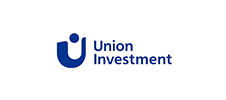 Union Investment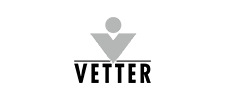 Cousin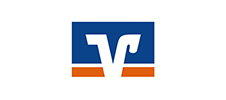 Volksbanken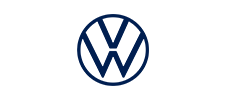 VW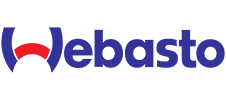 Webasto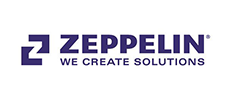 Zeppelin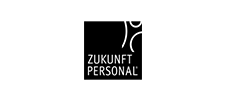 Future personnel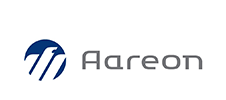 Aaeron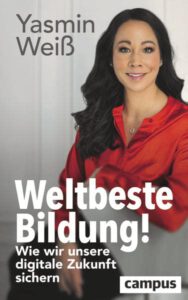 World's best education -
How we secure our digital future
Yasmin Weiß' new book will be published in fall 2022. In it, she shows what exactly is meant by the world's best education, how we as a German society can get there, and how each and every one of us can acquire the skills and learn throughout our lives to meet the challenges of the digitally networked age.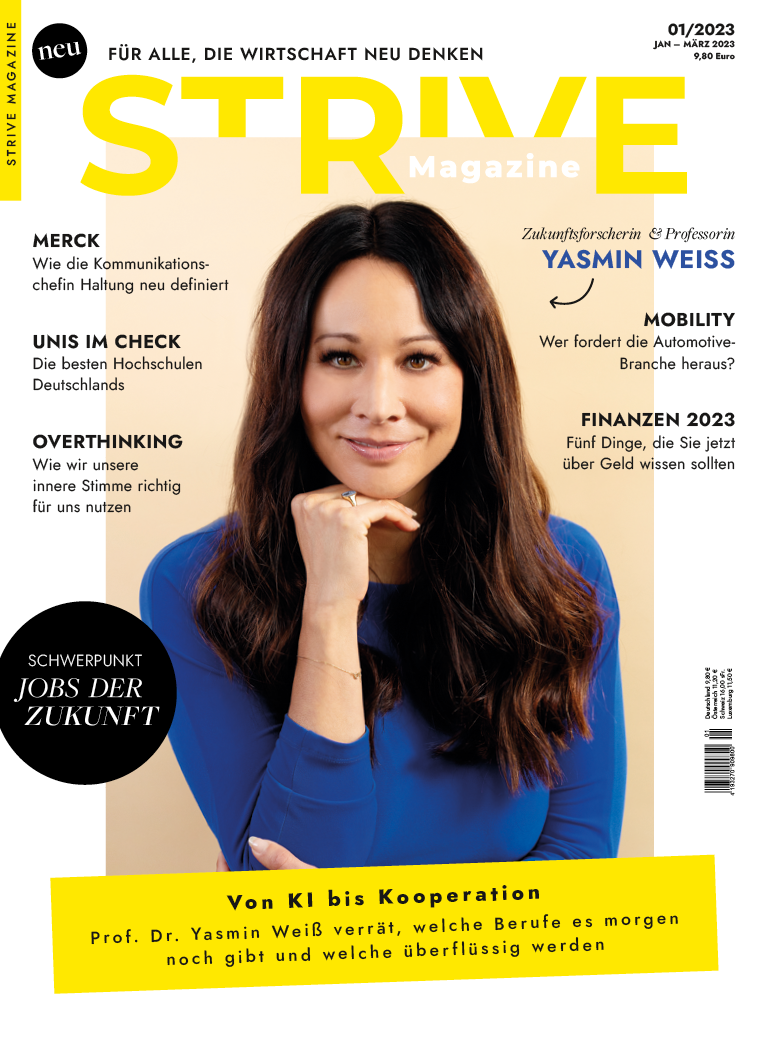 Jobs of the future -
Which jobs and activity profiles are emerging?
In the January issue of the business magazine Strive, Yasmin Weiß describes in the cover story how the future of the world of work is changing, which new jobs are emerging and, derived from this, which skills will become more important in the coming years. She creates transparency about what is "coming, going and staying" in the labor market of the future and how we can prepare for tomorrow today.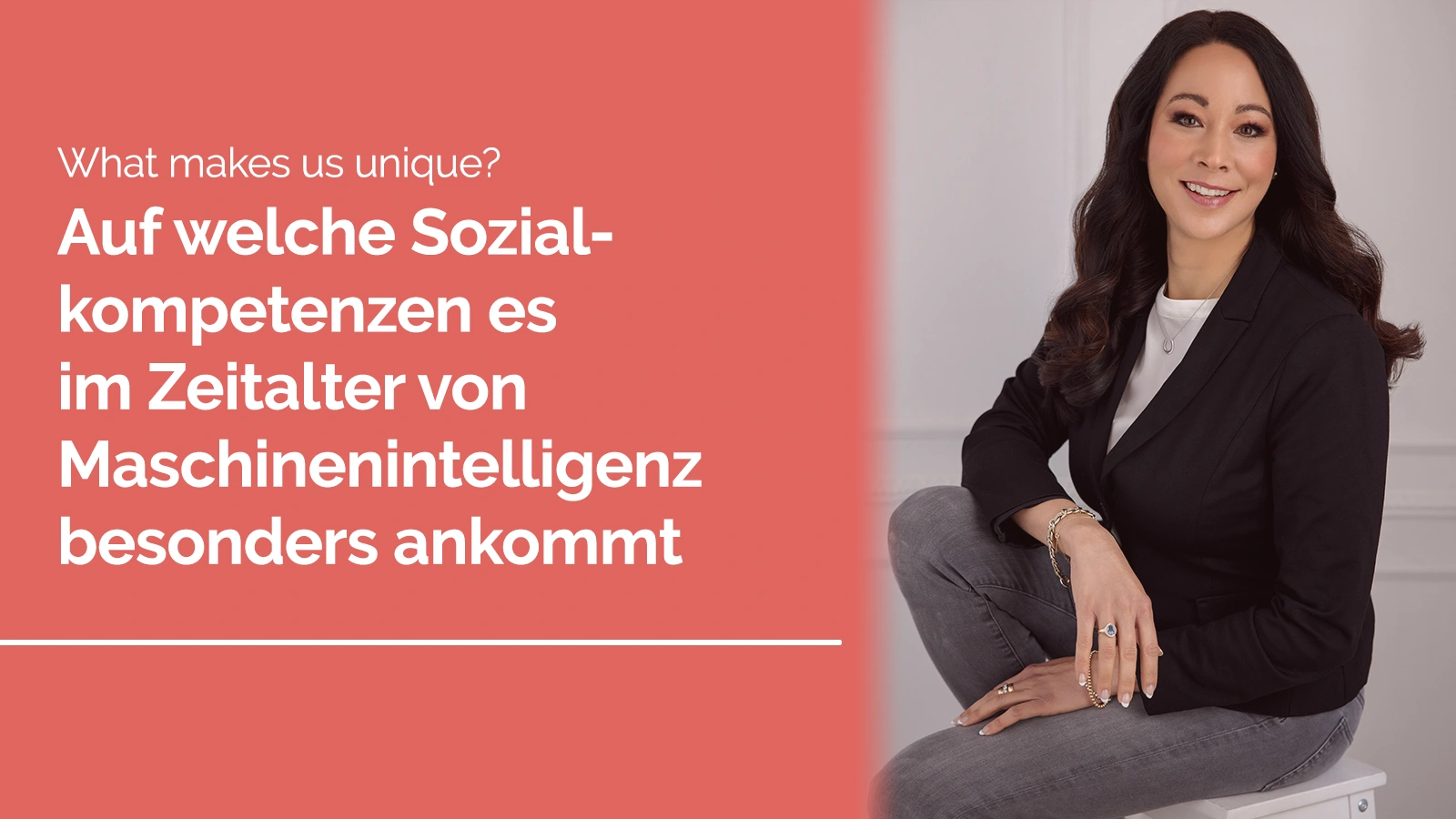 What makes us as humans truly unique compared to machines must always be re-evaluated; there are no rigid laws here that endure over the years. [...]
Read more...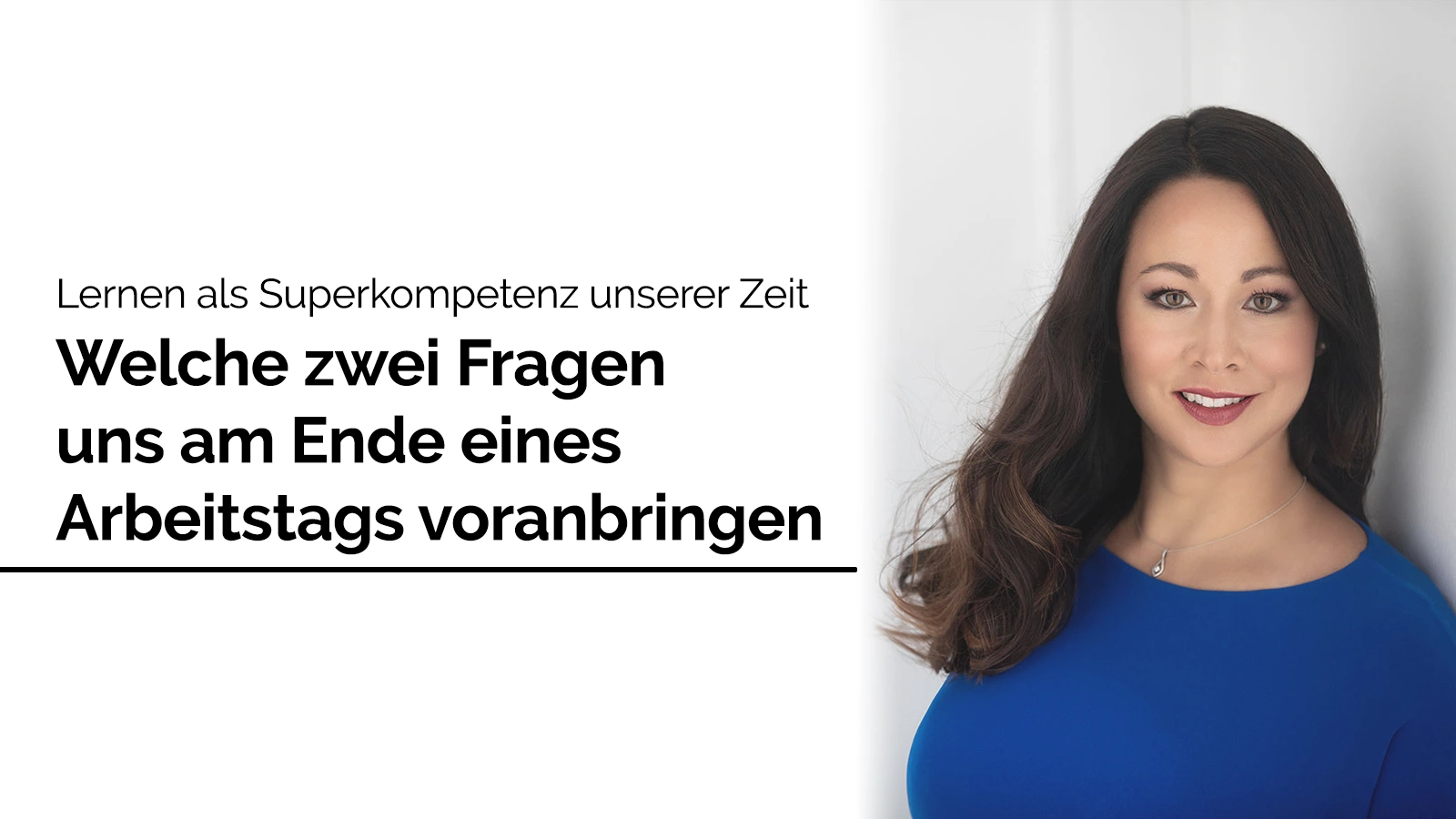 With the exponential development of generative artificial intelligence, we are experiencing a historic turning point that is fundamentally changing how we will work in the future. This means that the much-cited "turn of the times" has also arrived in the world of work. [...]
Read more...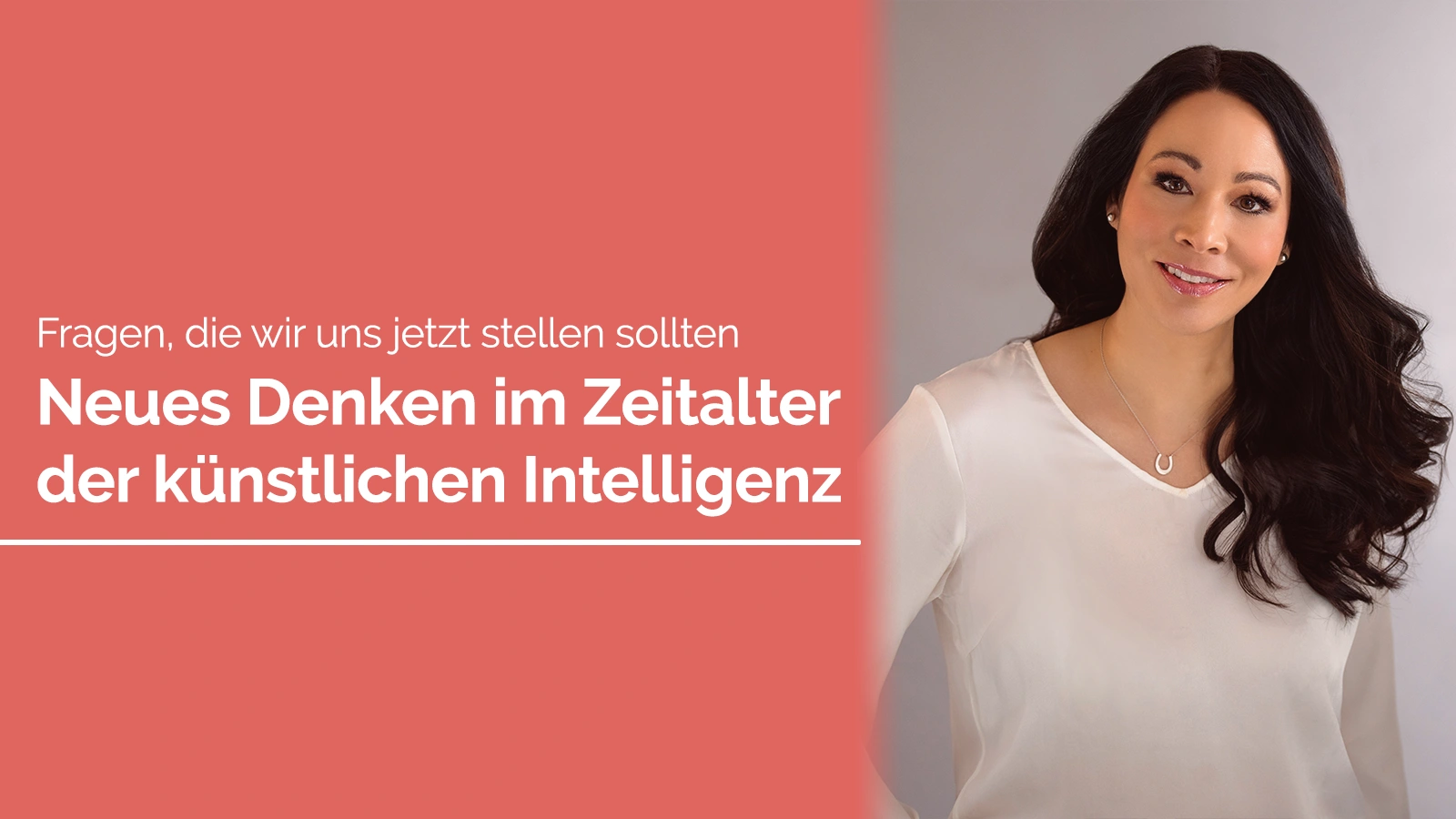 Will our thinking have to change if an artificial intelligence will complement and extend human thinking in many ways? [...]
Read more...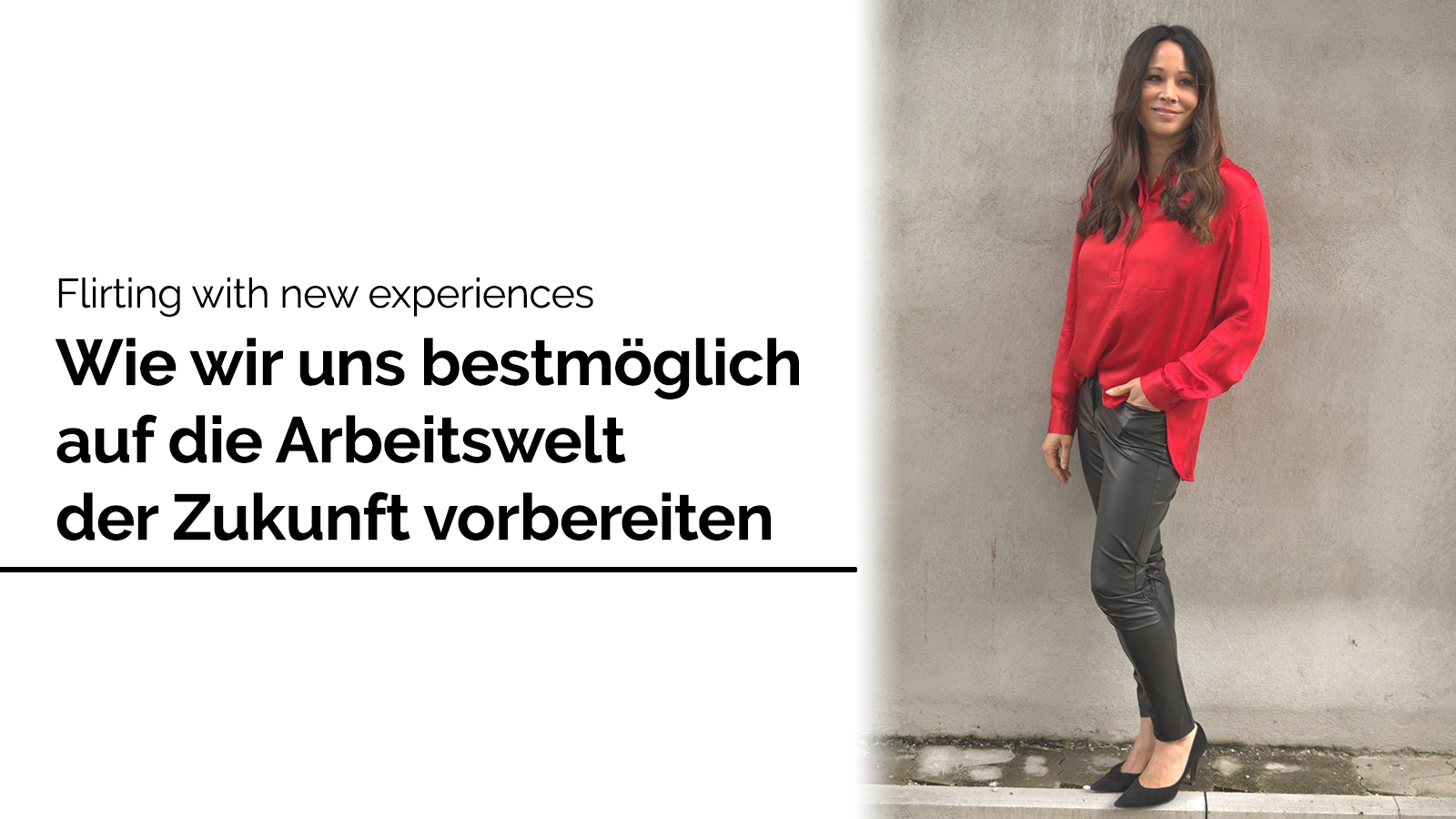 It has never been more important to learn the right thing at the right time in the shortest possible time and to take the time to do so in a busy workday. Most people no longer have a cognition problem here, but have not yet gotten around to implementing it. But now it is time for this. [...]
Read more...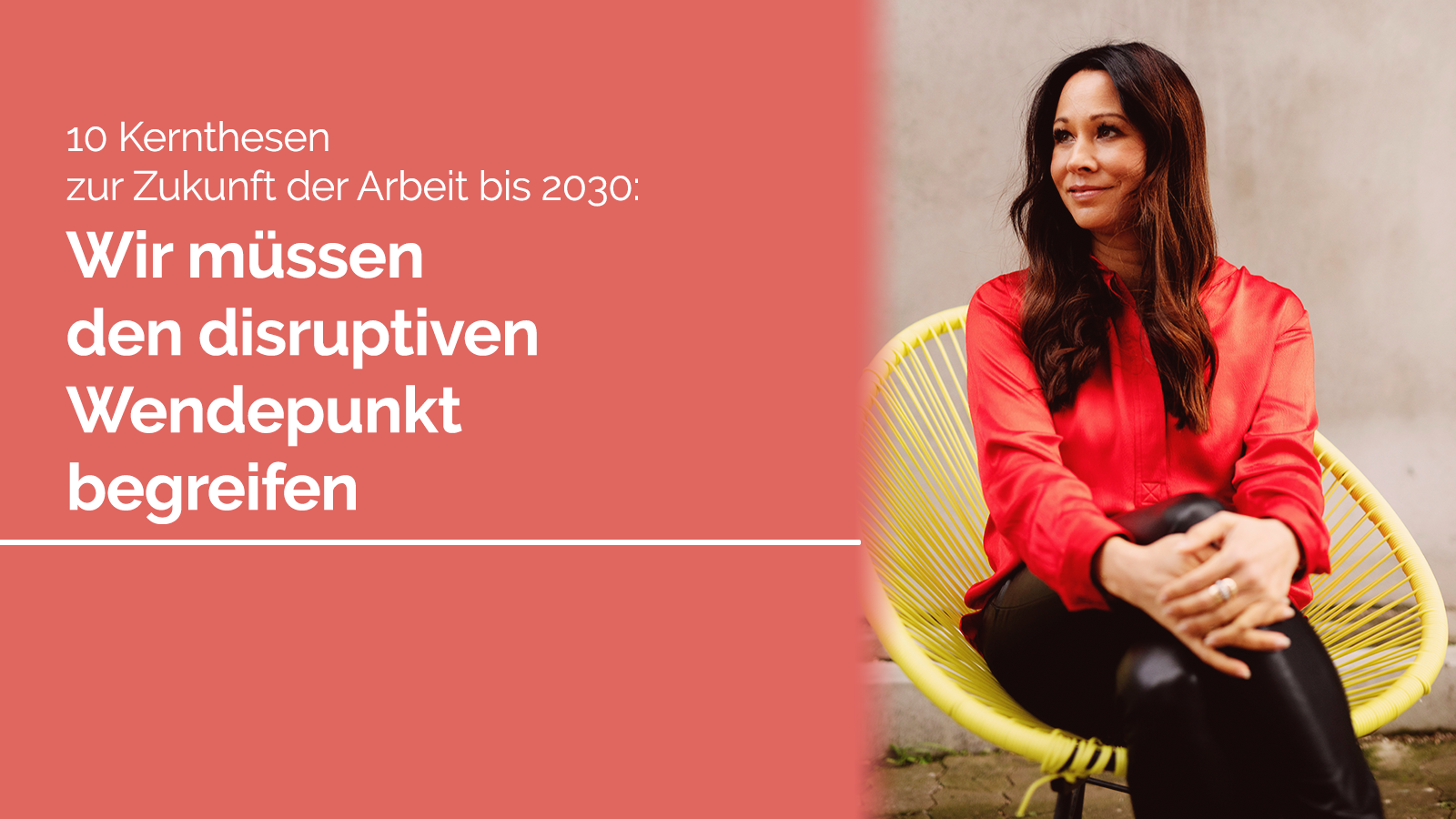 Disruption is literally taking place right now: The (working) world will change faster and more profoundly in the coming years than most people currently realize. [...]
Read more...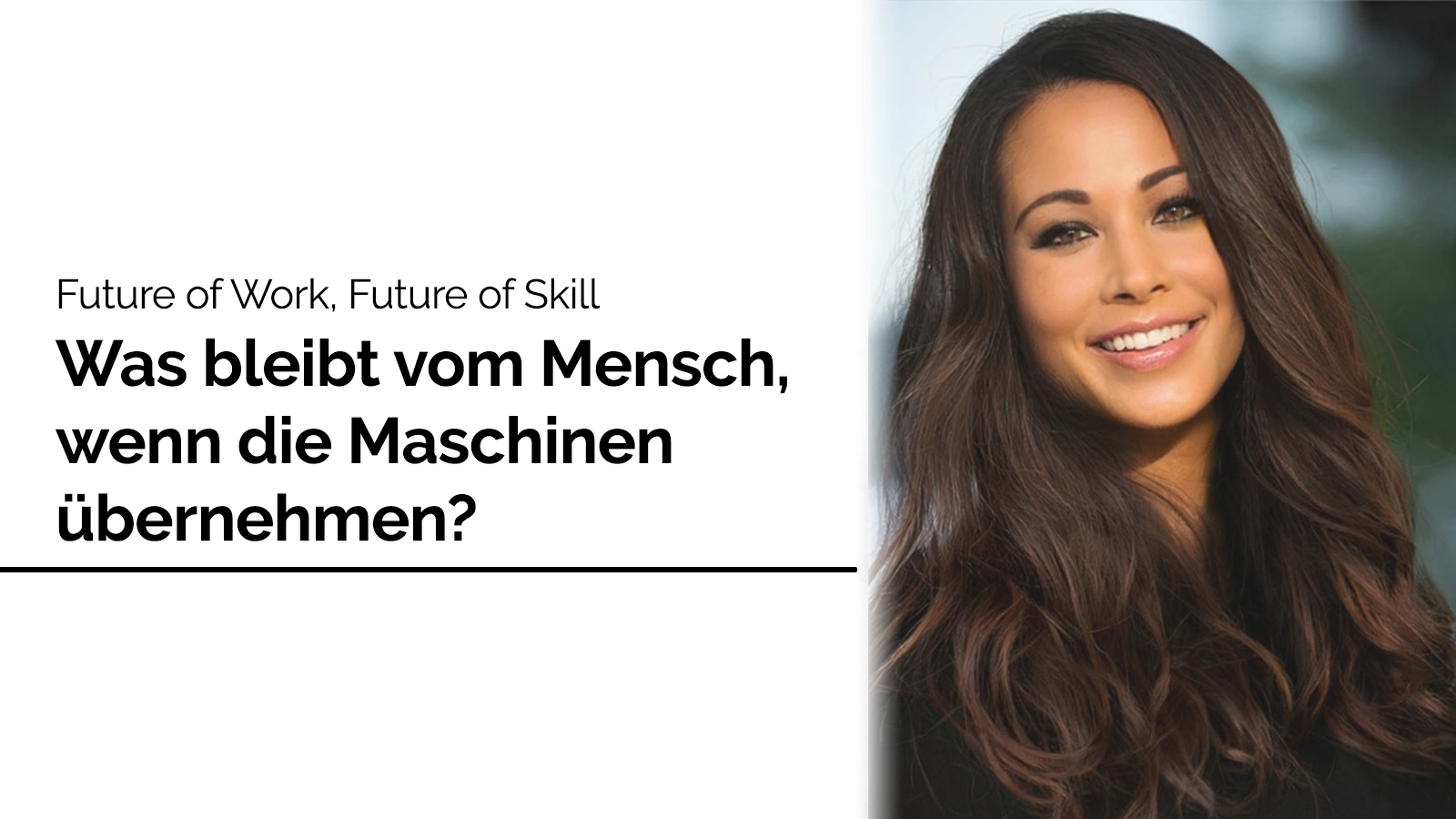 What will actually remain of the human being when the machines take over? Which human skills will retain their value in the technologized world of work of the future and are therefore the essential future skills that matter more than ever? [...]
Read more...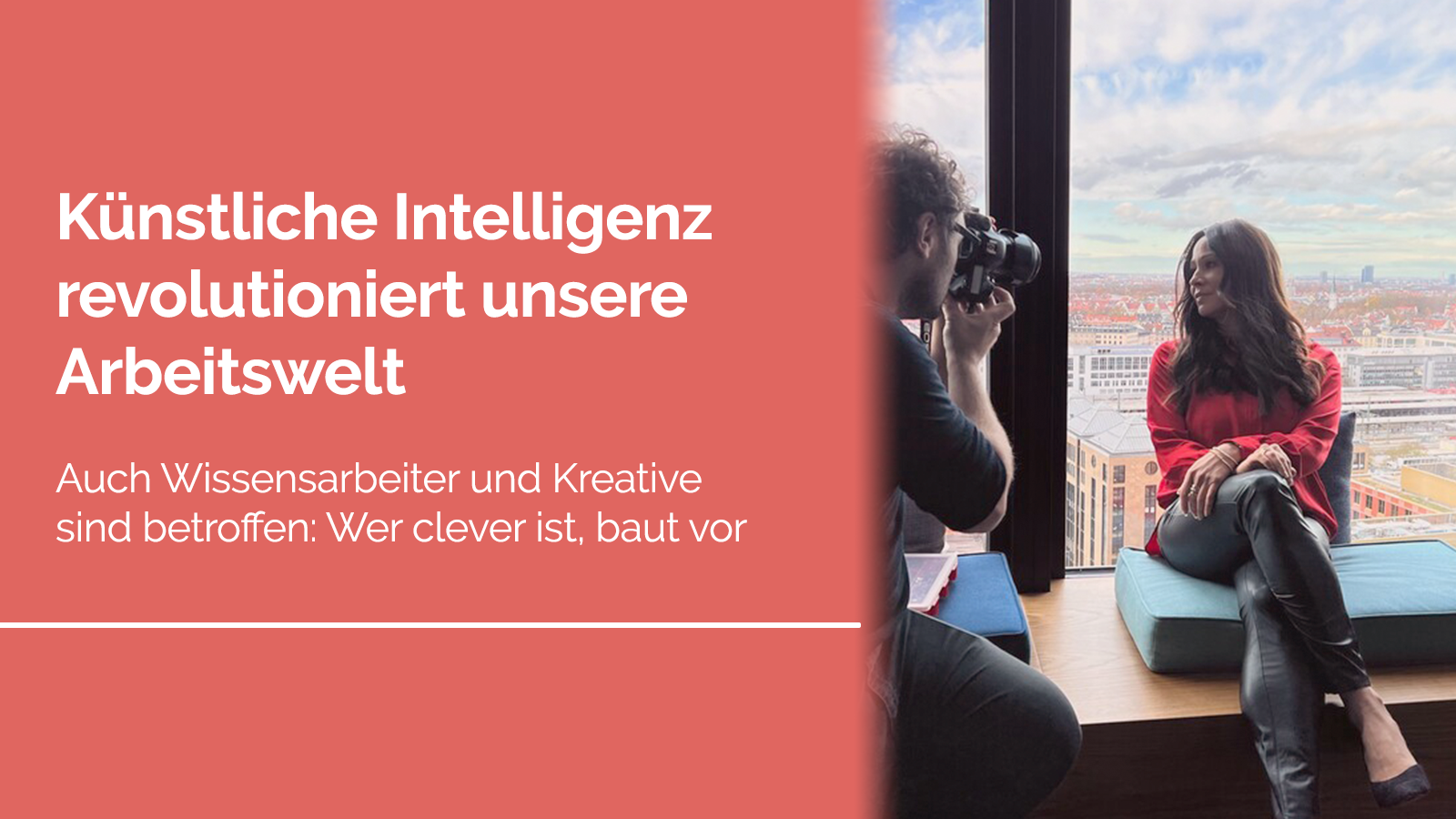 Many knowledge workers, academics and creative professionals still believe that their jobs can hardly be replaced by new technologies such as artificial intelligence. Until now, the main assumption has been that machines and digital technologies can replace primarily physical or repetitive, less creative activities. However, this assumption is now completely outdated. [...]
Read more...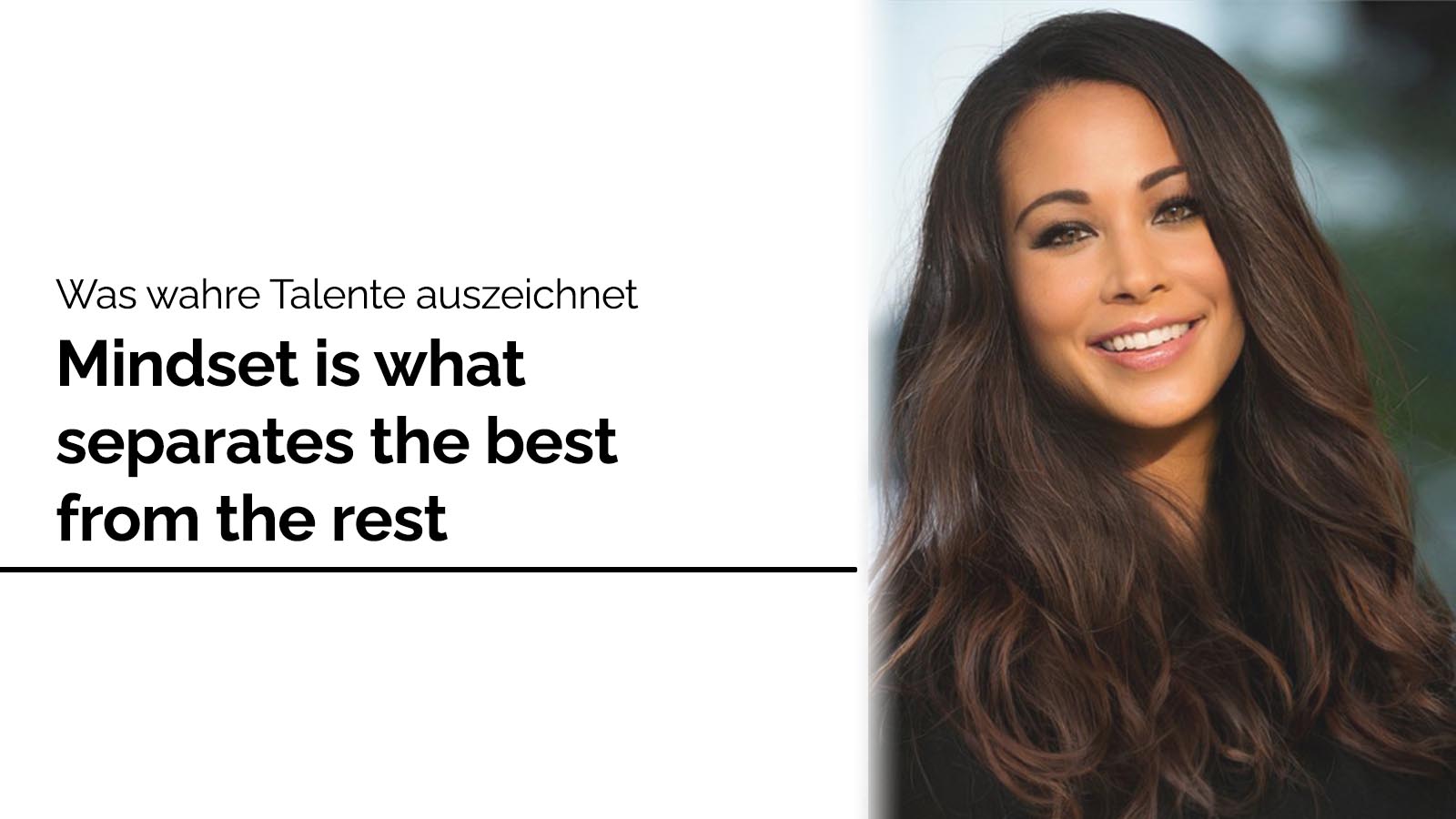 Having the right skills, especially the right #FutureSkills, is incredibly important for working successfully and helping to shape the digitally networked present and future. But the right skills without the right mindset are only half the battle. Or to put it another way: talent without the right mindset is like sailing without wind. [...]
Read more...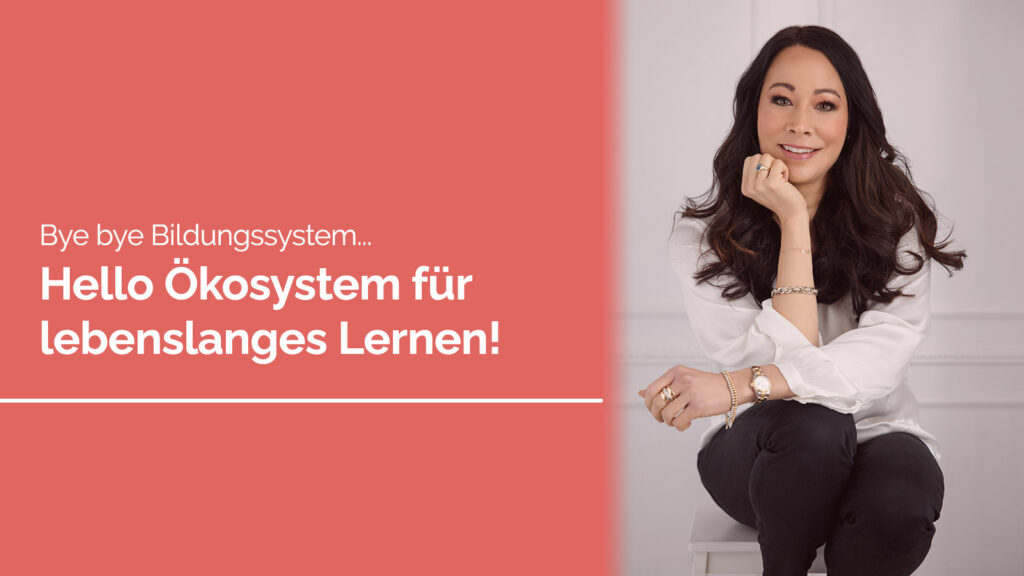 Let's build an ecosystem for lifelong learning
The most valuable renewable resource that Germany, as the world's fourth-largest economy, possesses in global competition are the "think tanks" in the minds of the people who live here. These must be built up and continuously upgraded by a functioning education system, with ongoing updates and a strategic view of the future. [...]
Read more...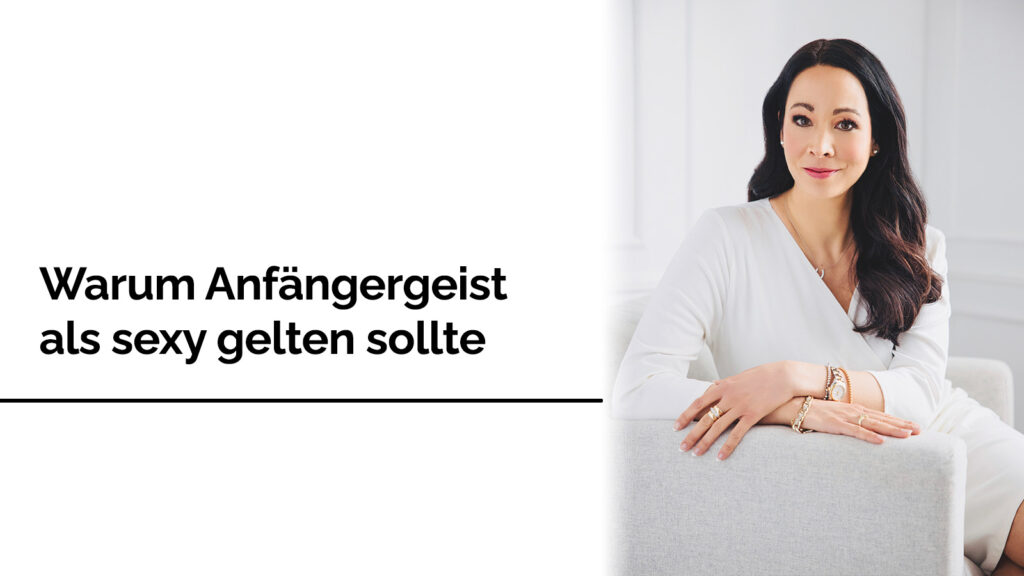 When I walk past a playground these days, I'm preoccupied by the thought that the majority of the children who play there will be doing jobs in about twenty years that don't even exist today and some of which we can hardly imagine. For the career paths of our children, the careers of their parents will be able to provide little guidance. Because in the next 10 years, the world will change more technologically than in the last 100 years. [...]
Read more...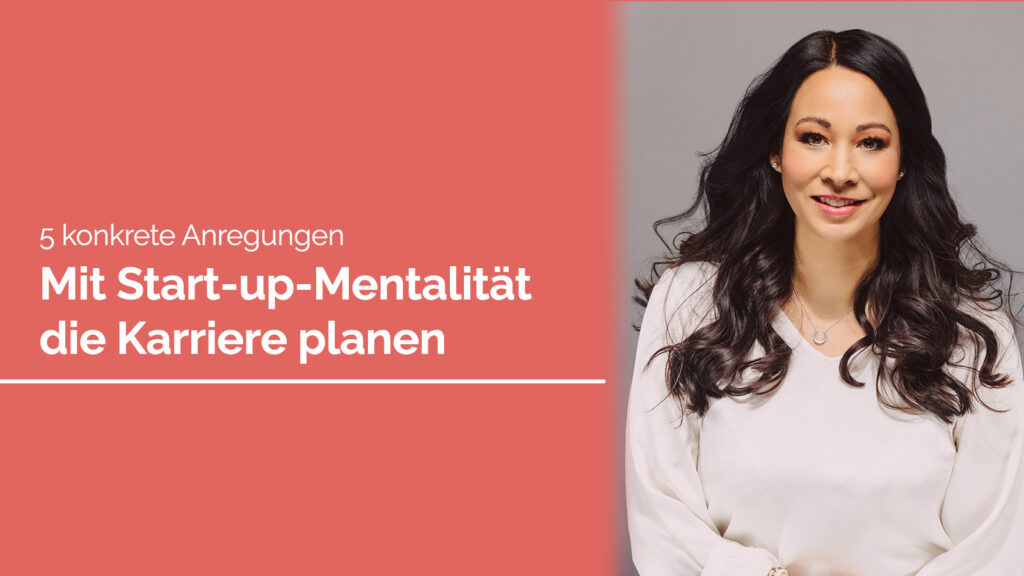 Disruption is the ubiquitous phenomenon of our time. Digitization, new technologies and global pandemics are throwing overboard much that has endured until now: requirement profiles, jobs, opportunities for advancement, established career patterns and even professional livelihoods. At the same time, numerous new and often very exciting opportunities are emerging, especially in new professional fields driven by the digital transformation. [...]
Read more...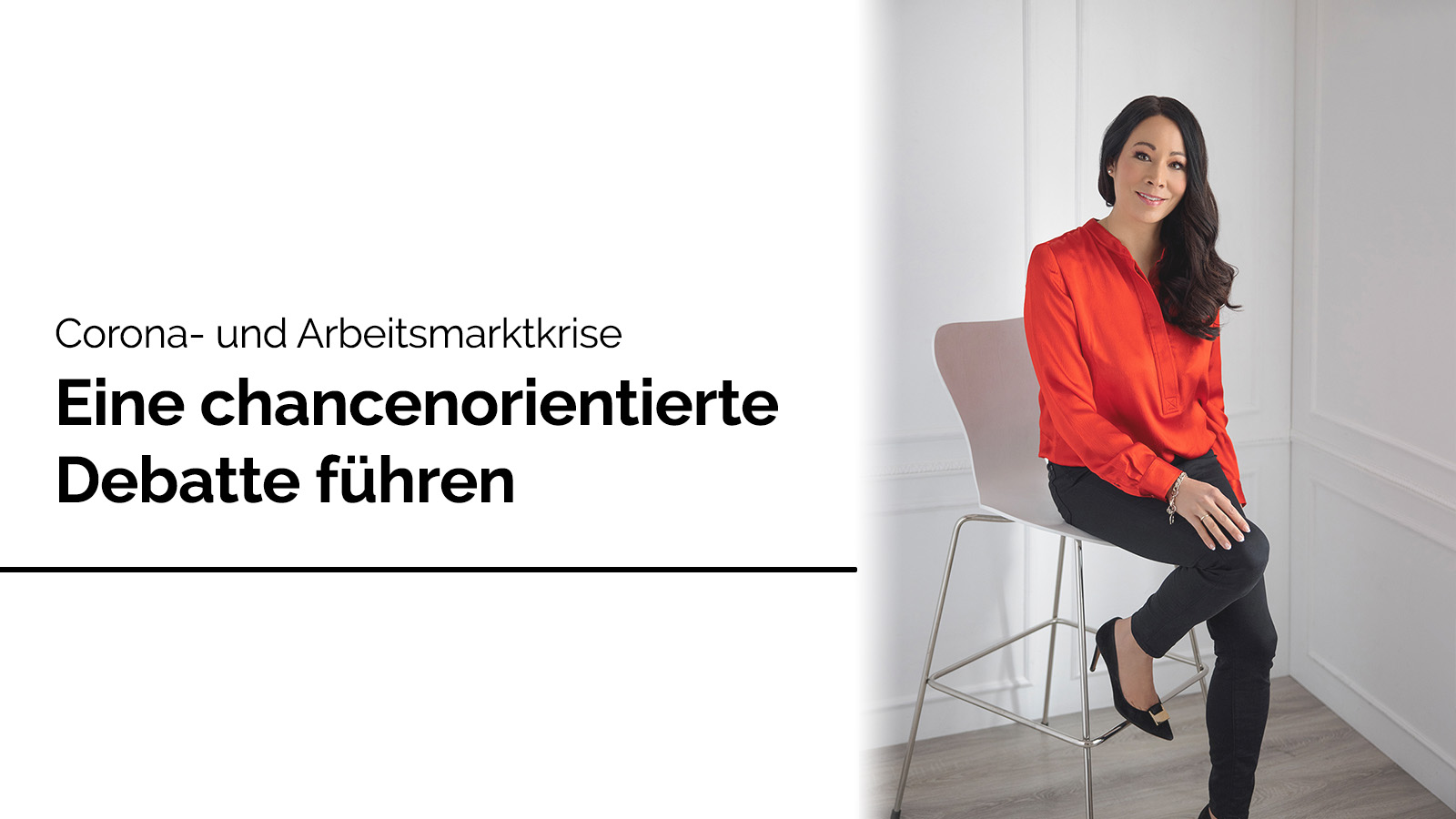 The unforeseen pandemic has thrown our society, economy and consequently our labor market into a state of emergency within a few weeks. The German economy is plunging into the worst recession in post-war history. Despite short-time working allowances and a billion-euro aid program, the corona crisis will destroy hundreds of thousands of jobs in Germany; [...]
Read more...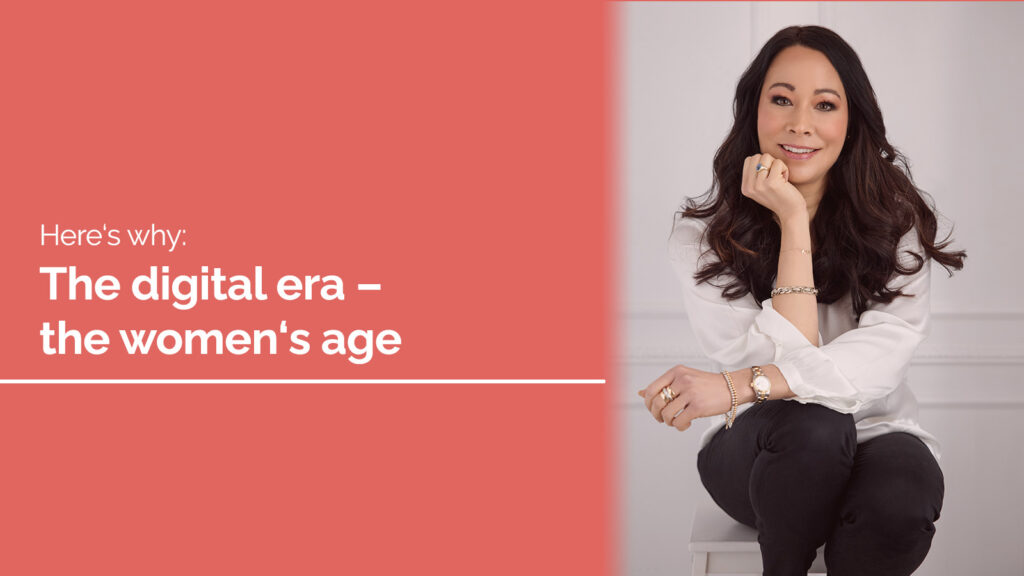 In many respects, Germany is still the country of untapped female labor potential. We can afford this less and less. Because if we look at the trend forecasts for the new decade up to 2030, Germany is getting older, poorer and shrinking overall. [...]
Read more...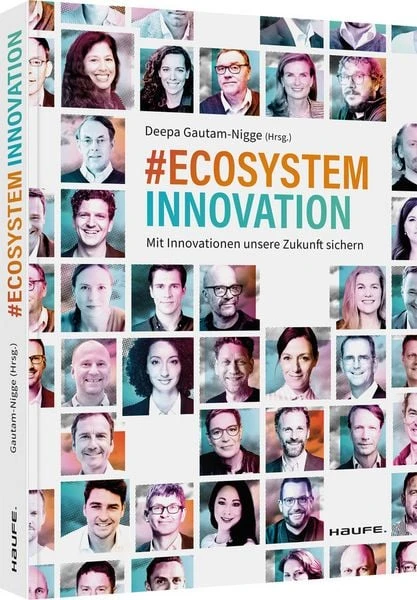 This book is about courage, openness and the desire for new ideas - the drivers for innovation to make Germany fit for the future . A good-humored wake-up call to finally dare to initiate overdue changes and live a new culture of innovation. Haufe Verlag, 2022.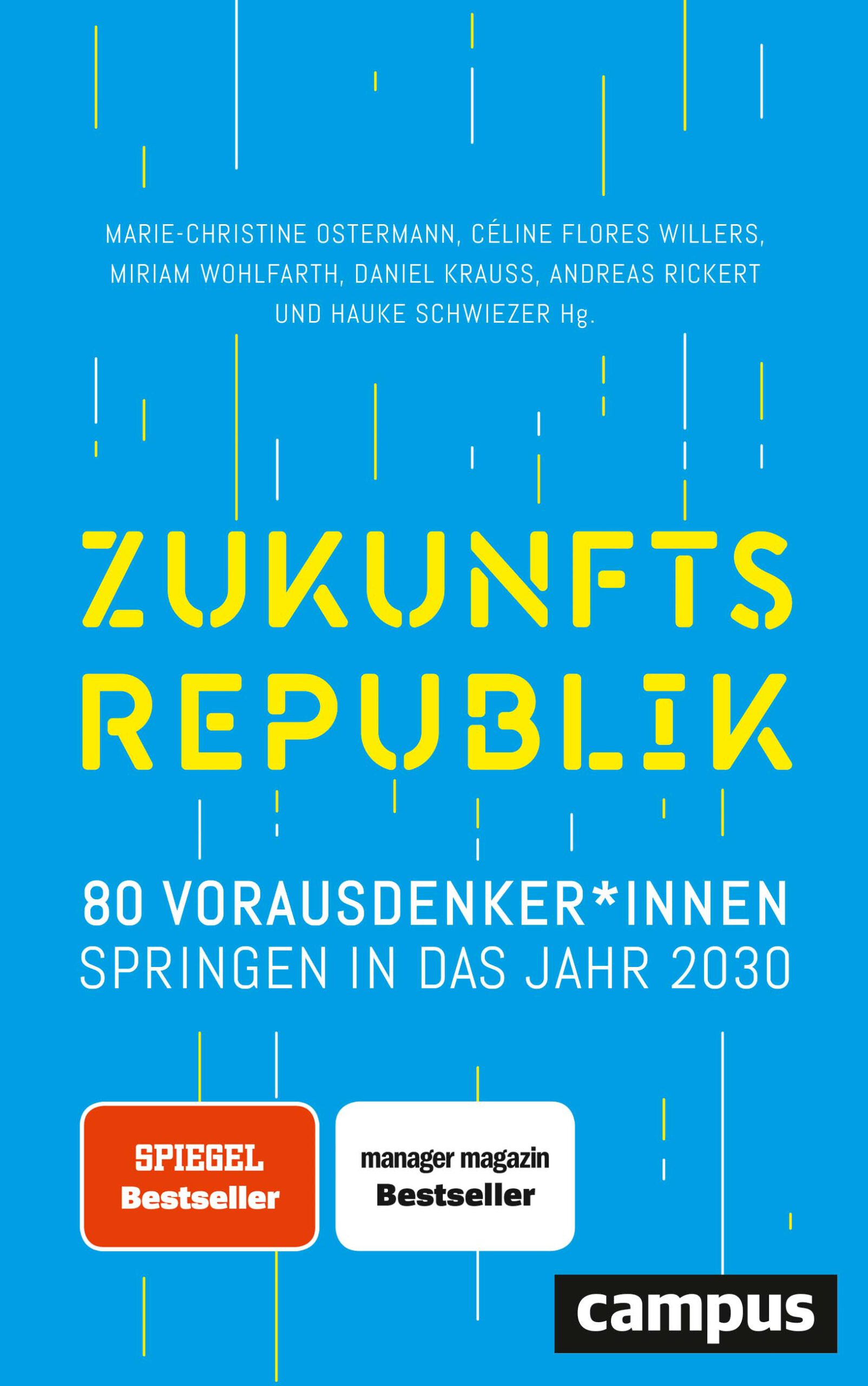 Yasmin Weiß is co-author of the Spiegel bestseller "Future Republic" and describes what the working world of the future will look like in 2030. Campus Verlag, 2021.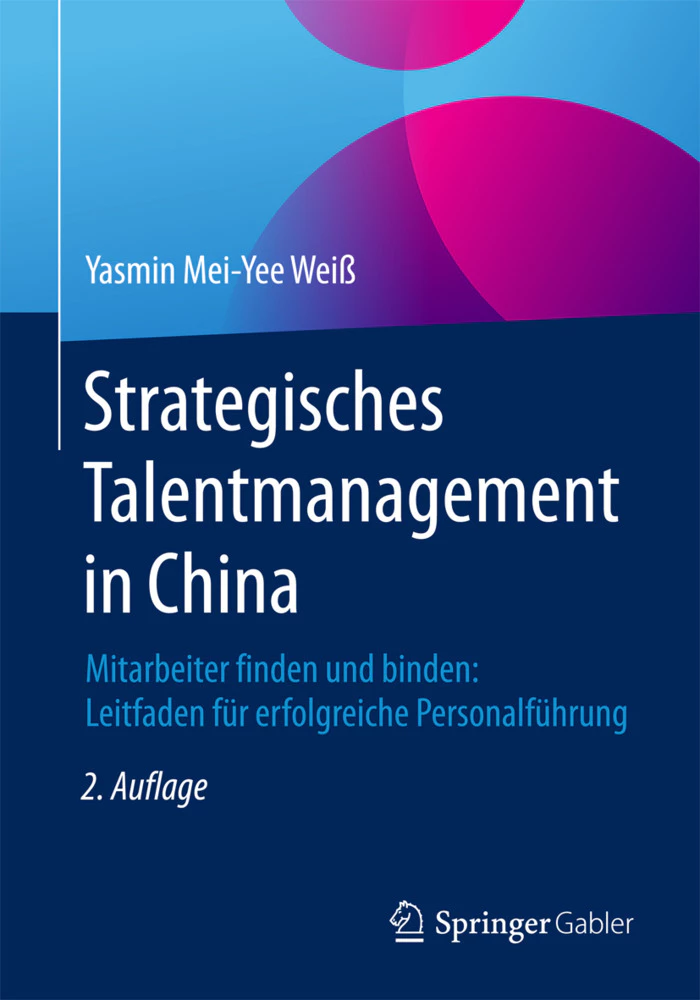 In the book "Strategic Talent Management in China", Yasmin Weiß describes the success factors for successful collaboration in German-Chinese teams and how successful human resources management can be achieved. Springer Verlag, 2018.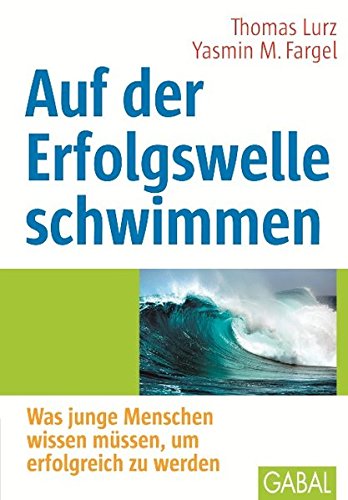 In the book "Auf der Erfolgswelle schwimmen" ("Swimming on the wave of success"), Yasmin Weiß (née Fargel), together with swimming world champion Thomas Lurz, describes what the basics are for personal success and achieving ambitious career goals. Gabal Verlag, 2008.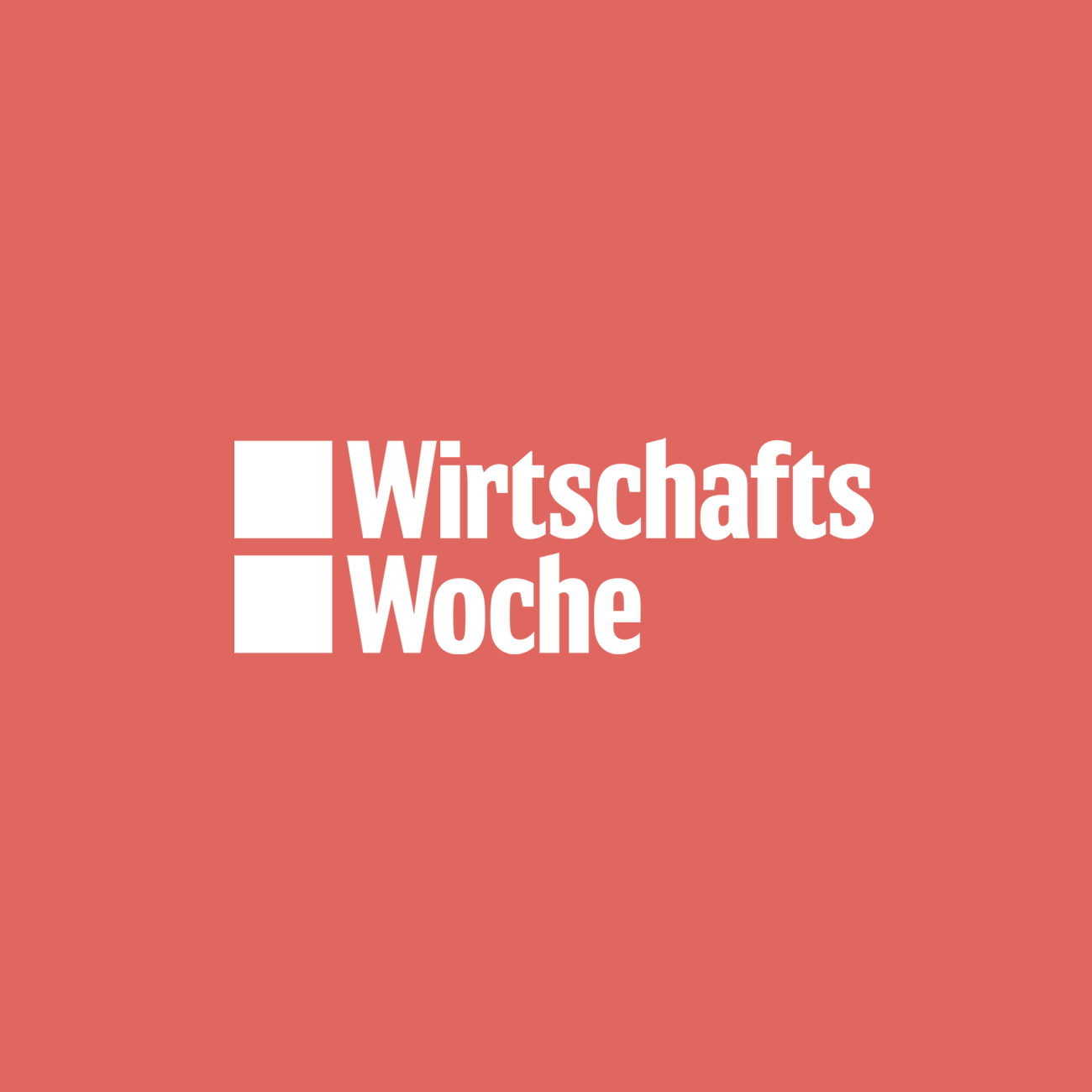 For a long time, supervisory board mandates were awarded by hand in closed groups of men. Today, appointments are made more professionally. But those who already sit on a board still have an advantage. So how do you get your first post? Interview.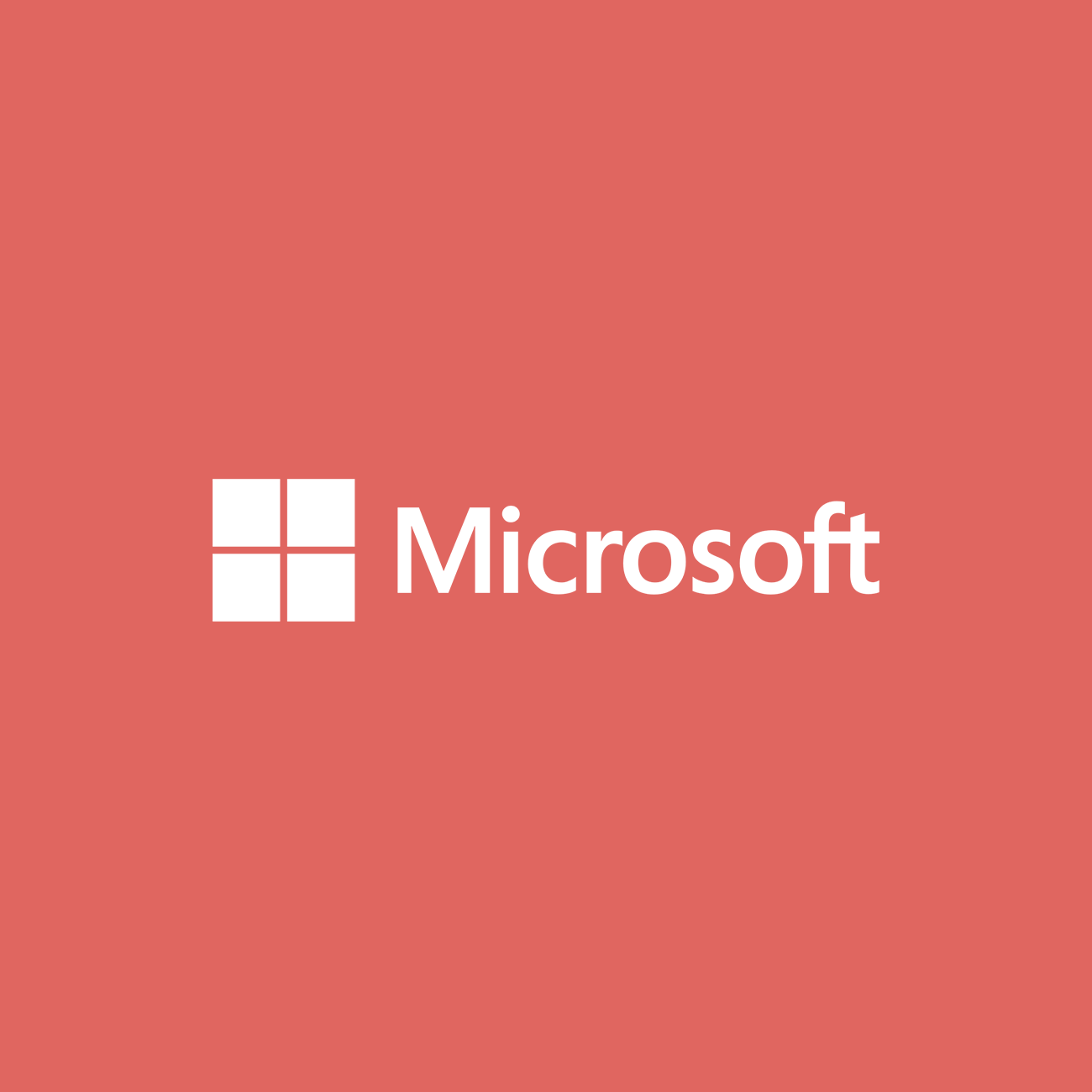 Education is an important key to professional success, personal self-realization and political, cultural and social participation. As recently as October 2022, the study by the Institute for Quality Development in Education (IQB) again revealed that the socioeconomic status of the parental home in particular has a major influence on the educational success of students. This is a trend that has been emerging - and growing - since 2011. Impulse paper.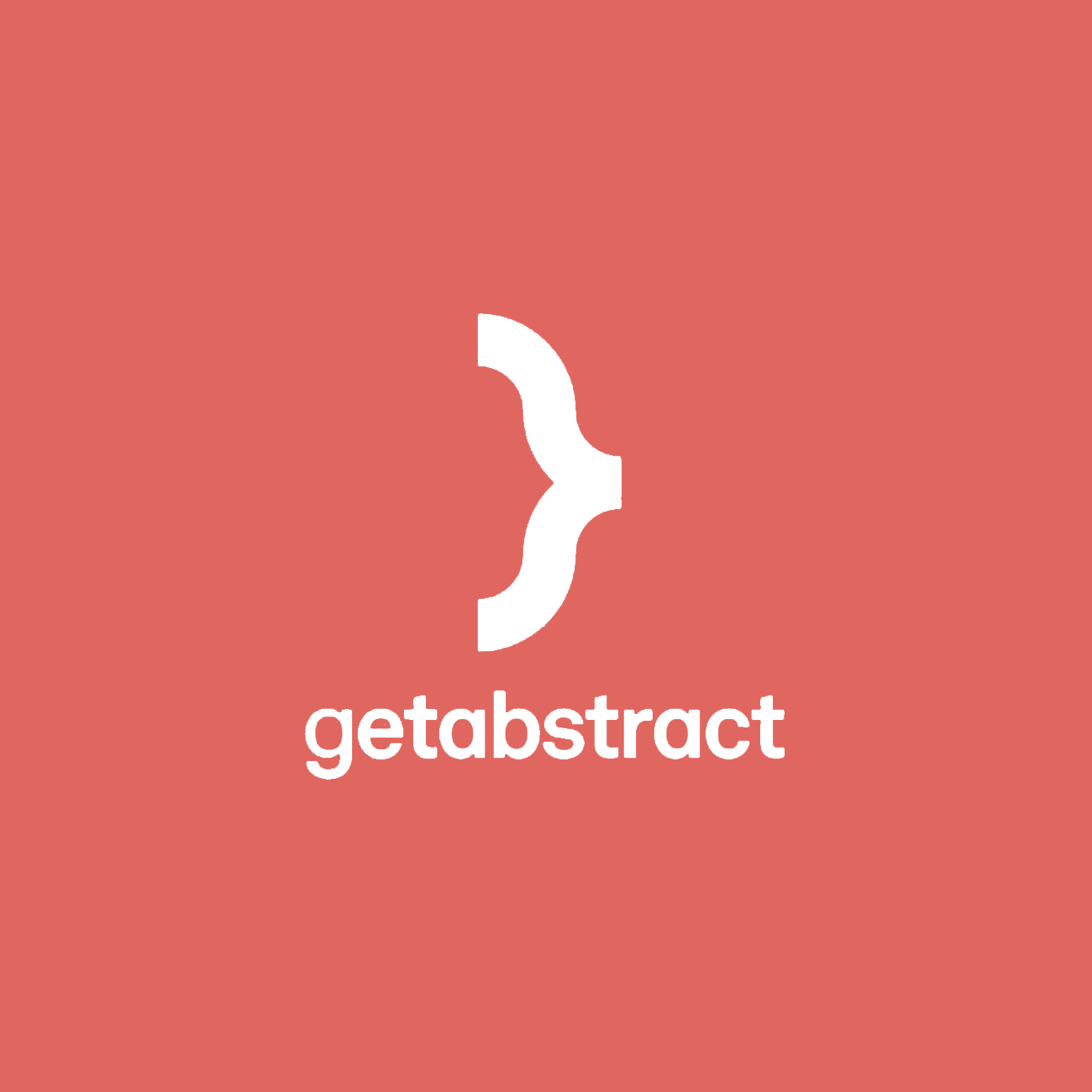 New technologies offer enormous opportunities for business and society. But to take advantage of them, says Yasmin Weiß, entrepreneur and professor, education and organizations must become much more flexible. Interview.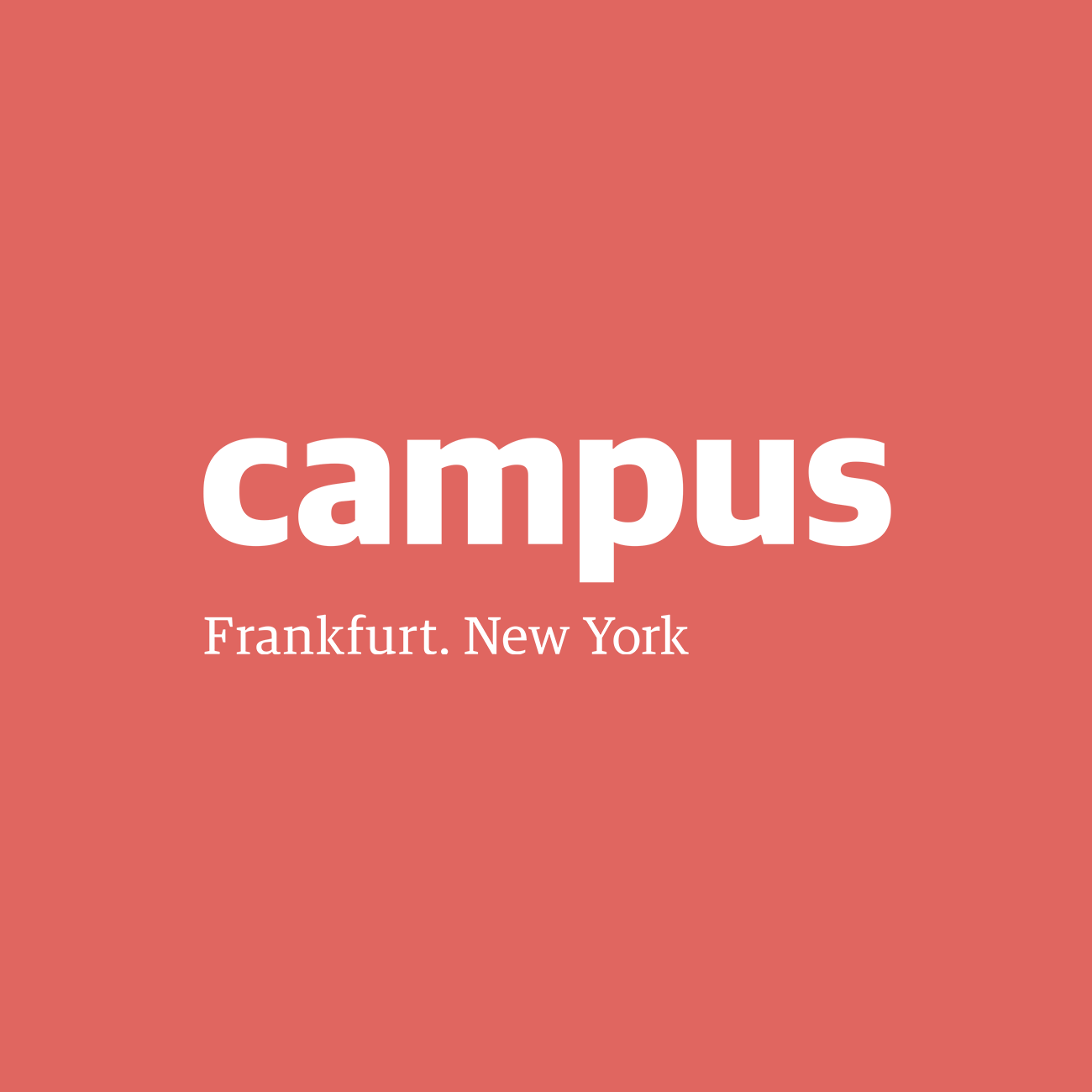 How do we manage to bring everyone along in an increasingly digitized world and make them fit for the challenges of the present and the future? Yasmin Weiß, an expert in digital education, explains why we need lifelong learning and how this can be achieved. She spoke with campus.de about her new book, "World's Best Education." Interview.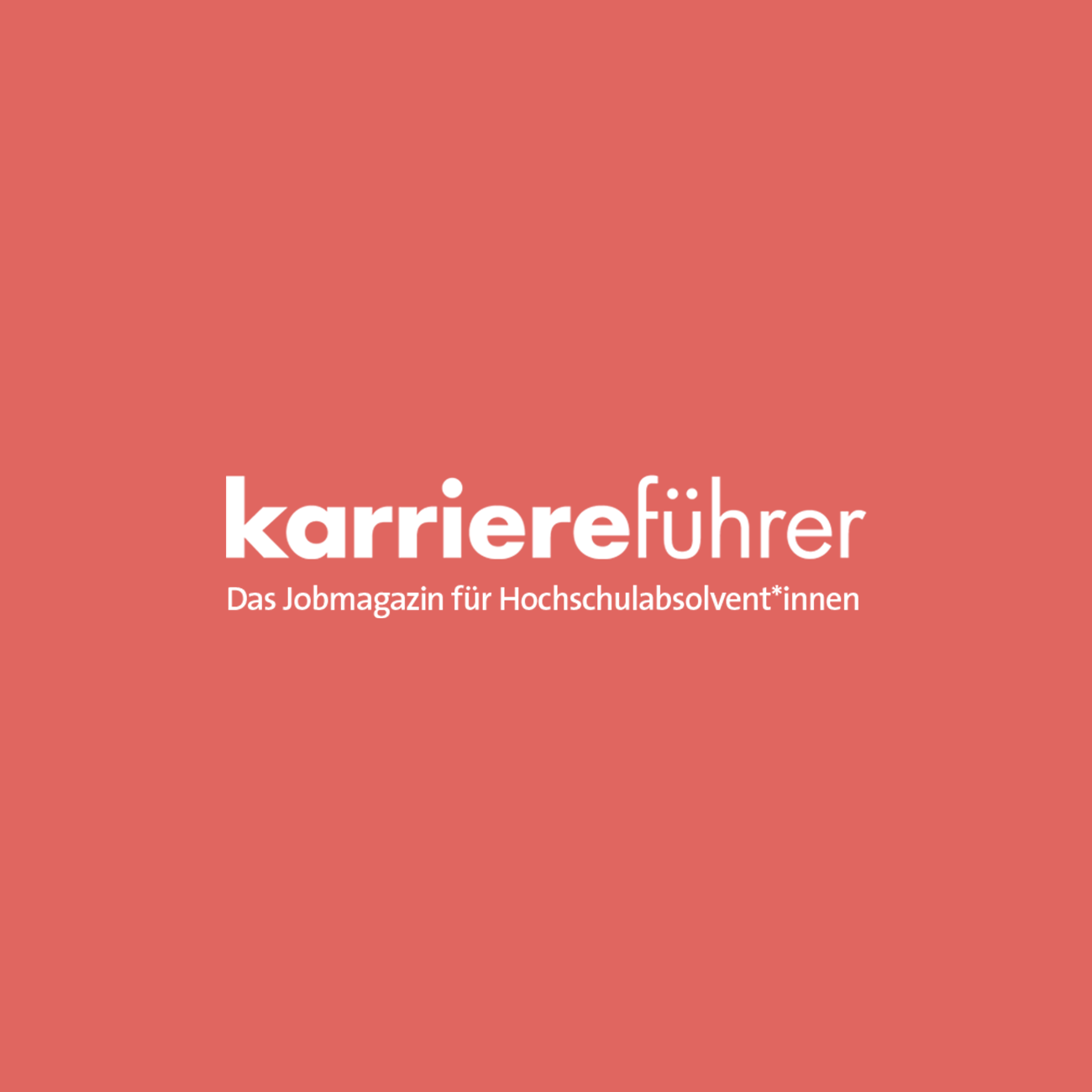 In an interview, Yasmin Weiß explains what skills are important in an increasingly digitalized working world. Her thesis: The greater the degree of digitization, the more important it is to be a human being. Interview.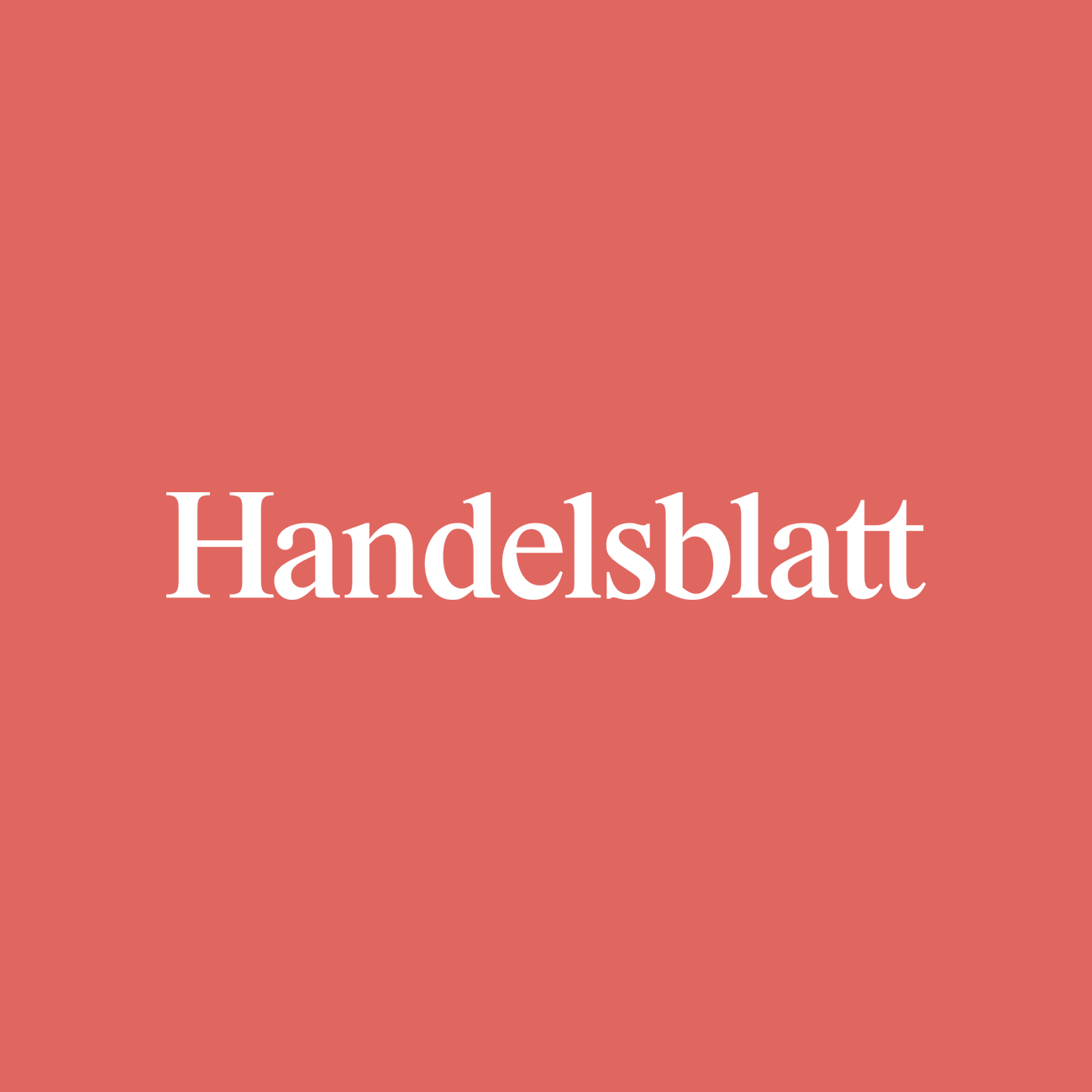 "You won't become a manager with your doll face," one of her bosses scoffed. Today, Yasmin Mei-Yee Weiß is one of the youngest female business administration professors, a member of the supervisory board and long advised the chancellor. Interview.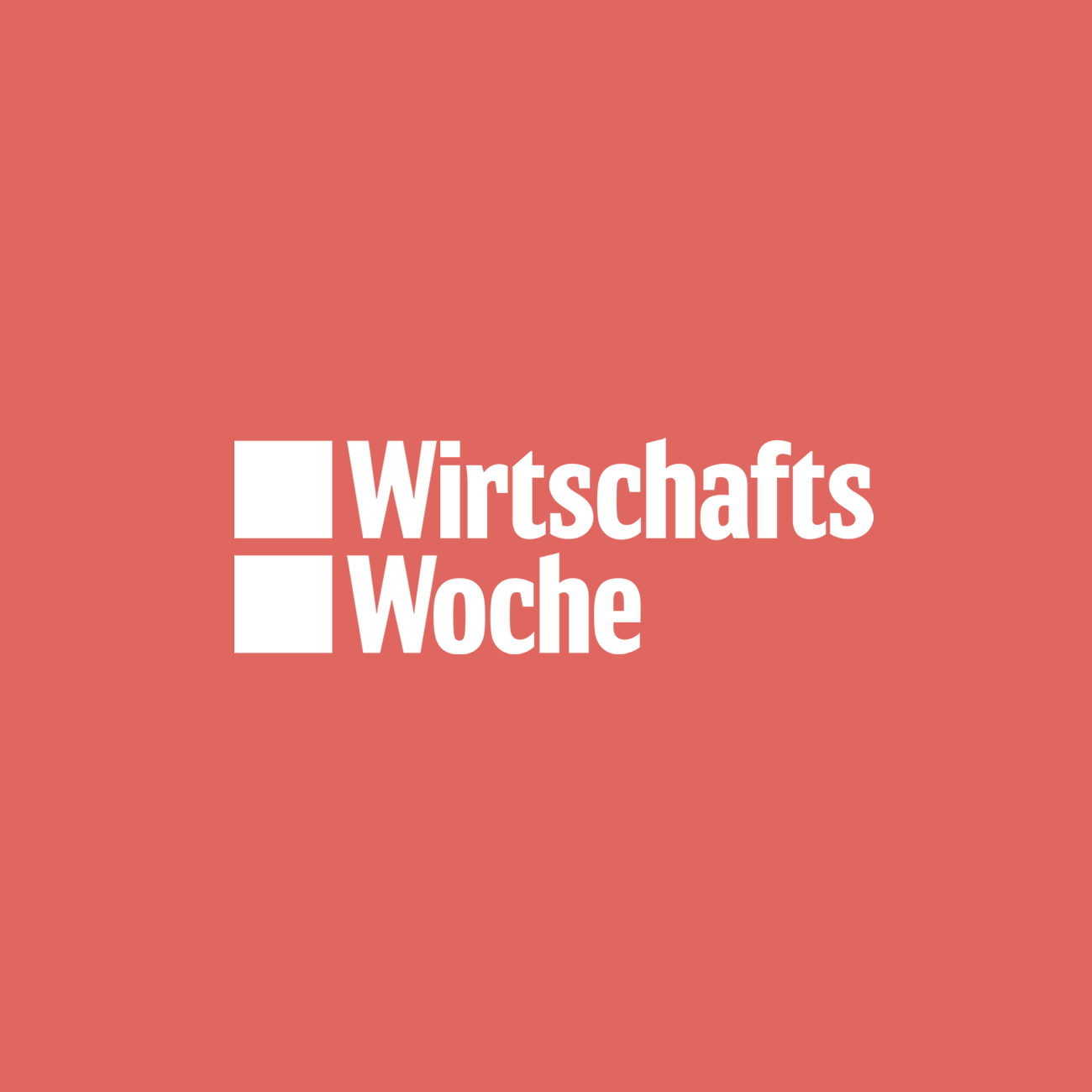 How to stand out from the crowd
There are people who receive a rejection for every job application. And there are those who are wooed by employers and are constantly offered interesting jobs. With these tips, you belong to the latter. Guest article by Yasmin Weiß.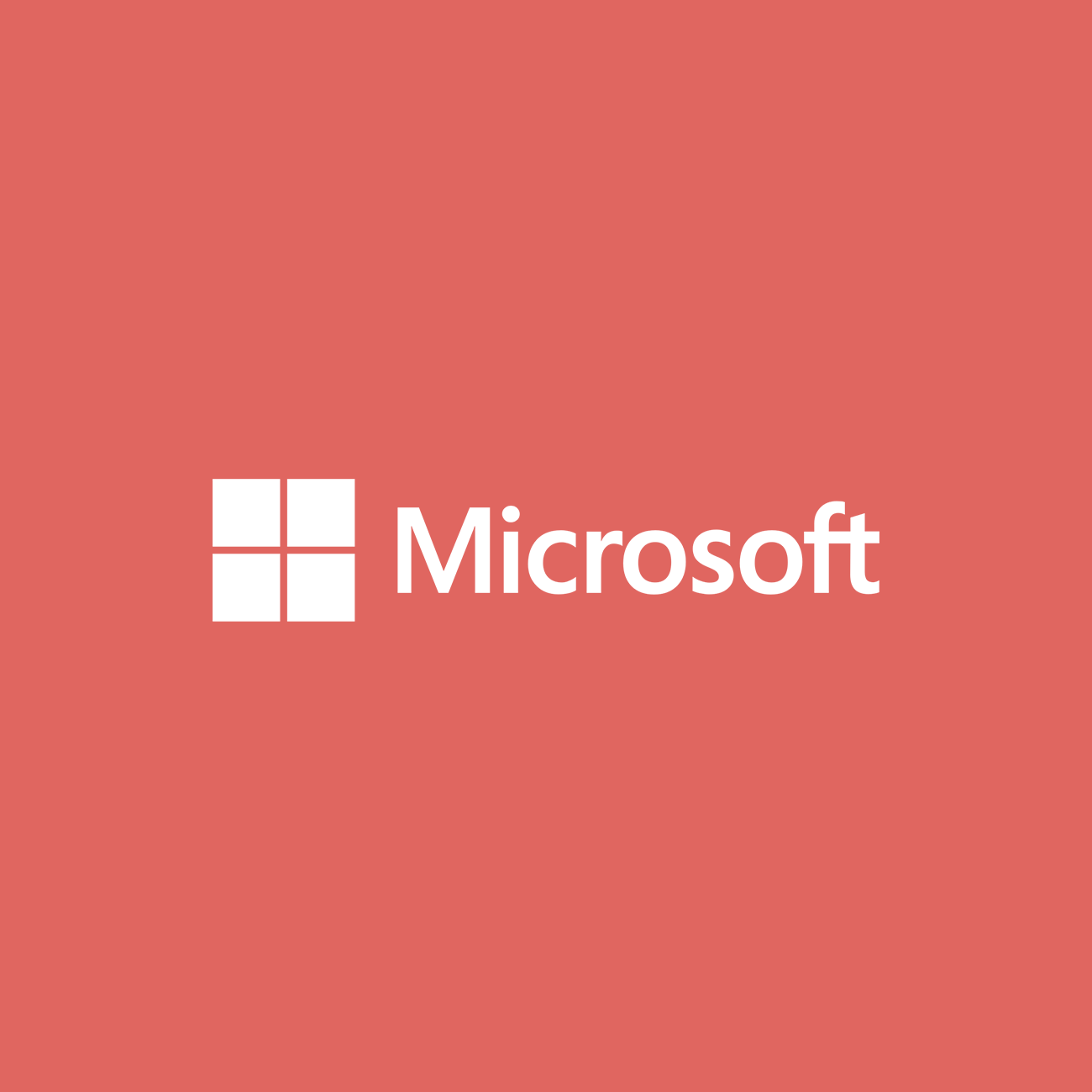 For our future to remain innovative and digital, knowledge must flow between business and science. This requires people like human resources manager, professor of business administration, multiple supervisory board member and publicist Yasmin Mei-Yee Weiß, who explains what skills we need to shape the future. Interview.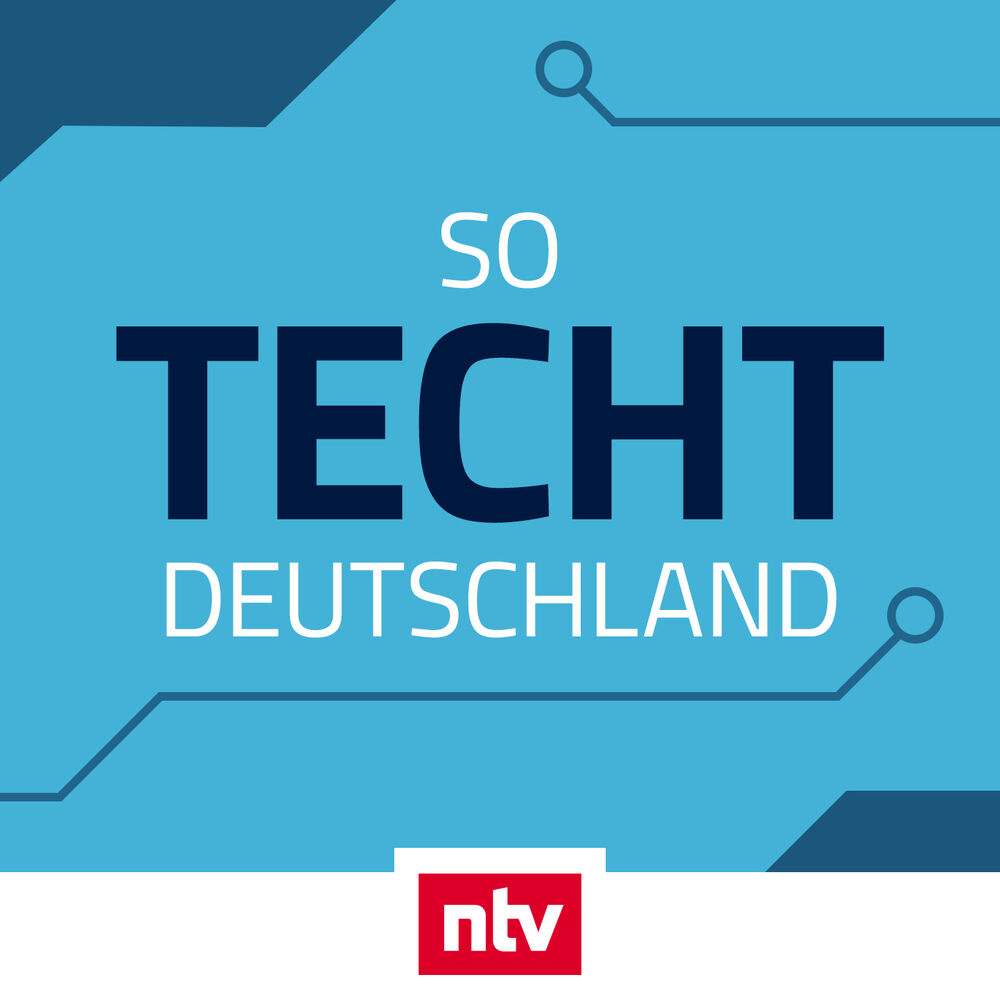 "Generation Z is lazy, spoiled and disloyal. One or the other will certainly have heard this narrative more often. But there are also the following characteristics: young, qualified, willing to change. Yasmin Weiß can also confirm the latter. The expert for digital education and the future of work recently published a study on this topic. What makes our "digital rockets" tick? They have a high willingness to change jobs while at the same time being tolerant of frustration. But the laws on the labor market have also changed in favor of the younger generation, says Yasmin Weiß in this episode of "So techt Deutschland.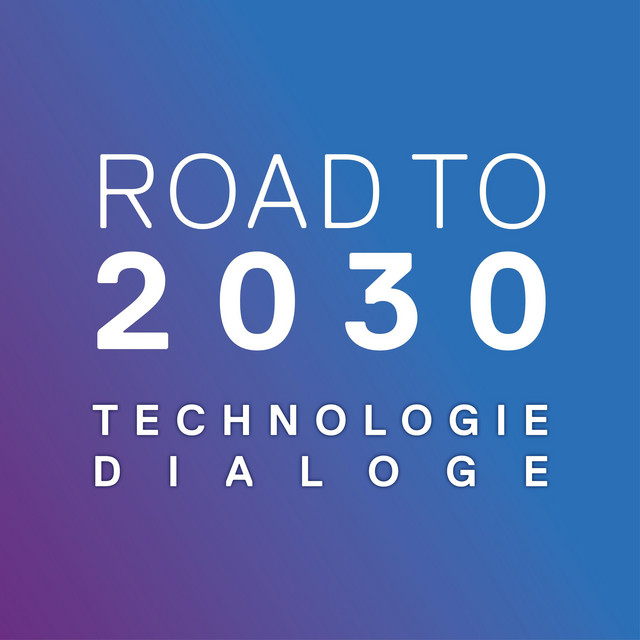 "The podcast mobile is in full swing towards the future of the working world! What will it look like when AI and automation play an increasingly important role? Which job sectors will disappear or change? How can HR managers attract and retain digital leaders of tomorrow while developing existing employees and fostering new skills? That's what Christina and Maria talk about with Prof. Dr. Yasmin Weiß in the latest stage on the Road to 2030."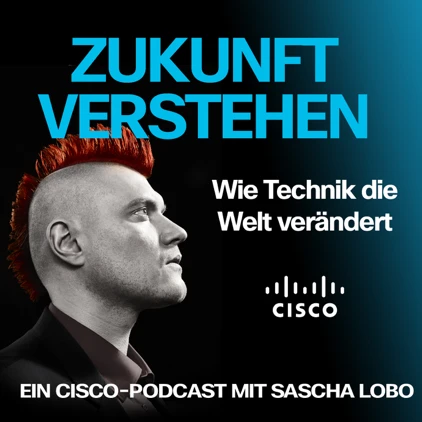 "Yasmin Weiß discusses with Sascha Lobo concepts such as lifelong learning, the metaverse, and how education and work must mix and evolve in a networked world. And, for example, why young people prefer to search on TikTok instead of Googling. Bonus: She explains how schools and universities can deal with ChatGPT, the artificial intelligence that can write very good term papers with one click."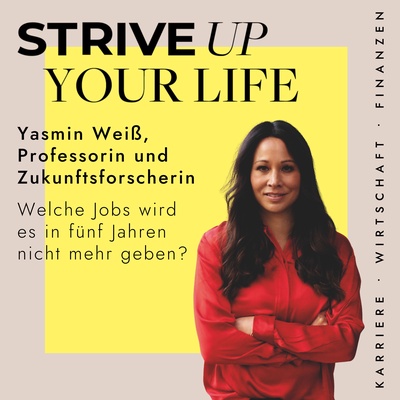 "What do we need to learn today to be prepared for the world of tomorrow? That's what Prof. Dr.Yasmin Weiß explains to us in this episode of STRIVE up your life. In keeping with our current issue focus on jobs of the future, she will talk with STRIVE editor Katharina Wolff about what the job market of the future will look like, what has already changed in her job, and what we need to learn today to be prepared for the world of tomorrow."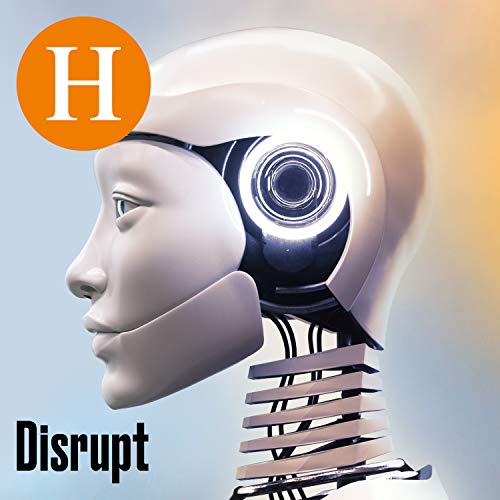 "Yasmin Weiß talks about the most important qualifications of the future: the ability to learn and the willingness to constantly question thought patterns. She calls for teaching to be linked more closely with the free economy, especially in the area of teaching new technologies. And she dispels a myth: 'Digital natives are not all digitally competent,' she says."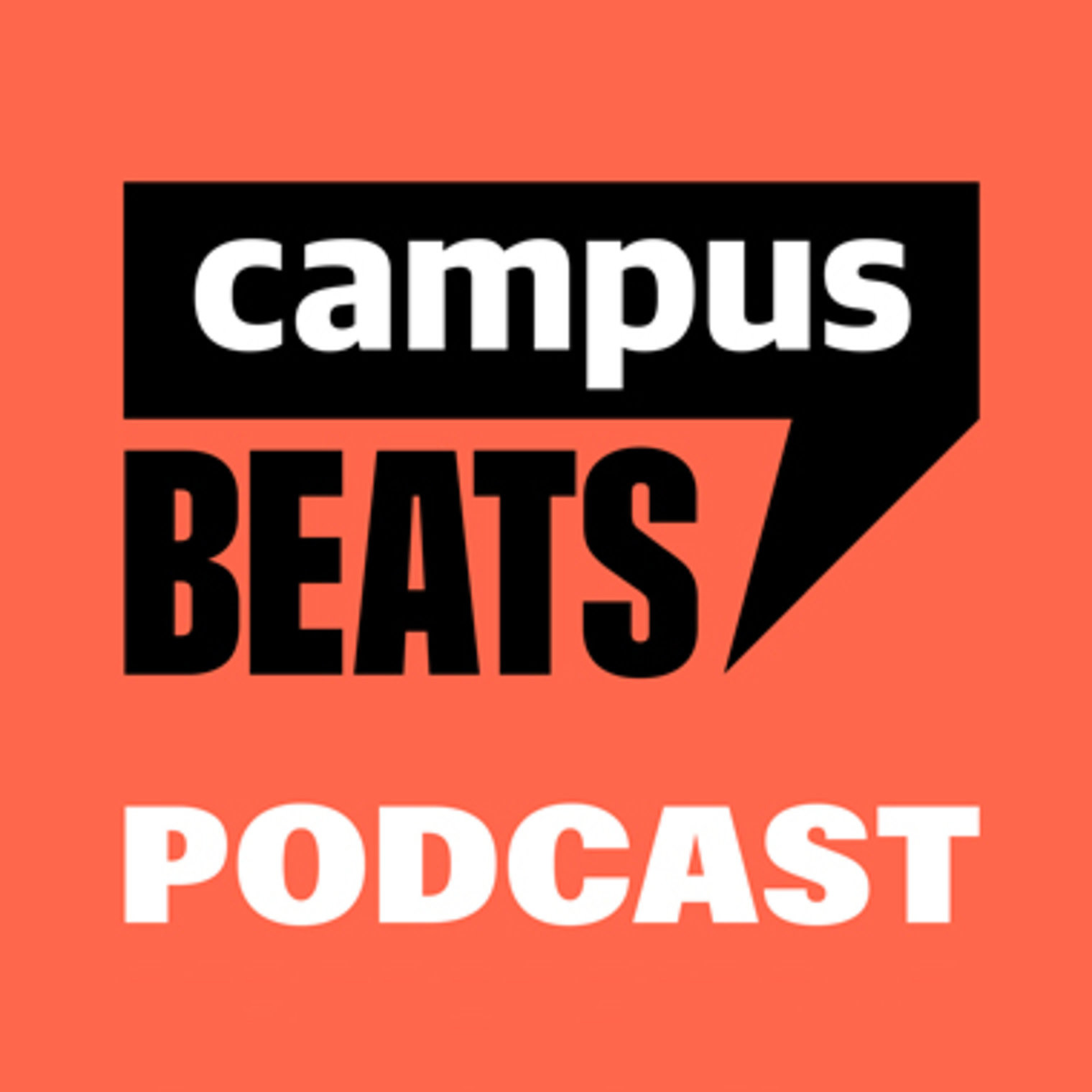 ""We should all ask ourselves: do I bring all the competencies to move responsibly in this world? And answer quite honestly in order to move forward... ." Yasmin Weiß sees it as the task of every individual to take care of education - at the same time, lifelong learning should be virtually part of the DNA in companies."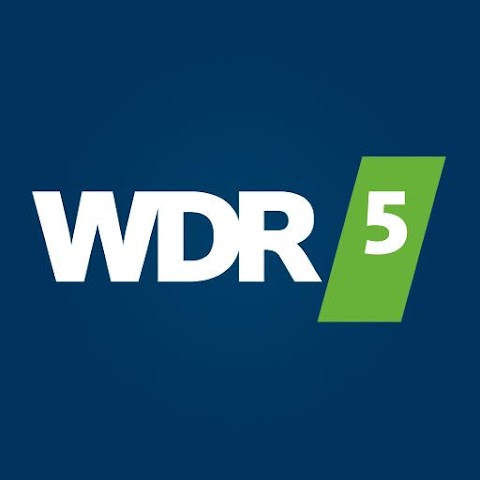 "Digital education makes people want to learn throughout their lives, says economist Yasmin Weiß. She examines the impact of digitization on the labor market and the job profiles of the future - and sees where AI reaches its limits."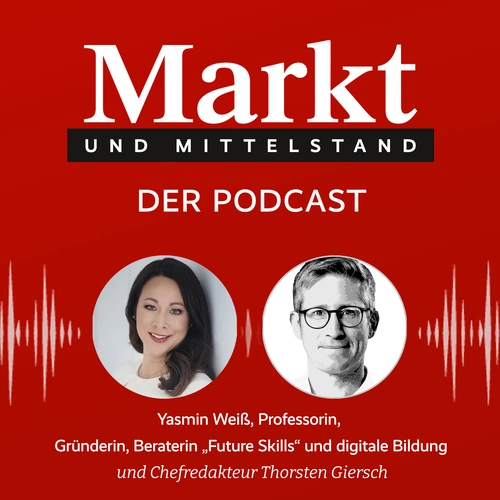 "After the economic miracle of the 20th century, Germany now needs an educational miracle. That is the thesis of Prof. Dr. Yasmin Weiß, which I share one hundred percent. Her book "World's Best Education" convinced me because it puts a focus on adult continuing education and advances diverse thoughts that you haven't read that often before."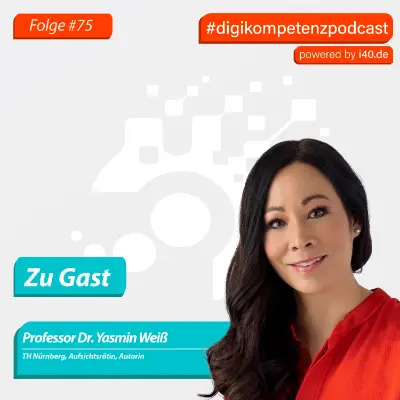 In this unusual and multi-faceted conversation, Yasmin gives us a deep insight into the important future skills and different ways to prepare young and older people for ongoing transformation and change in times of crisis. Since the future does not evolve in a linear fashion to the past, it is best to break new ground with a good feeling.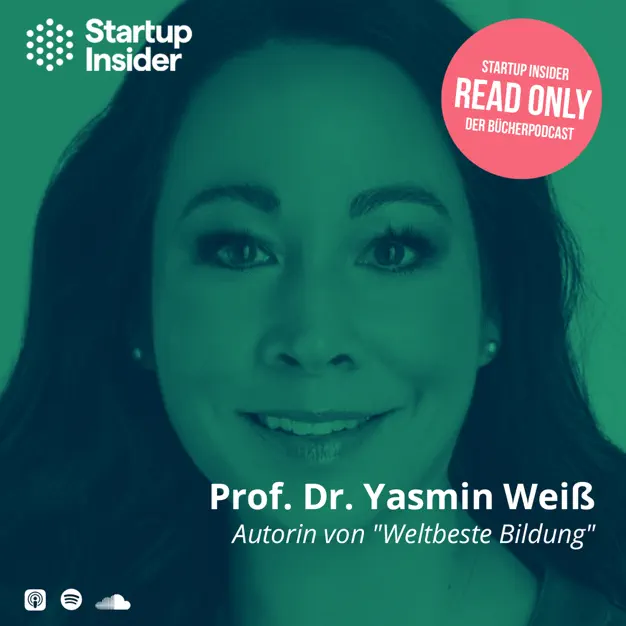 In the 93rd episode of Startup Insider "read only" Benny Gerdes talks to Prof. Dr. Yasmin Weiß, professor, founder, multi-supervisor, about the book "World's Best Education! How to secure our digital future."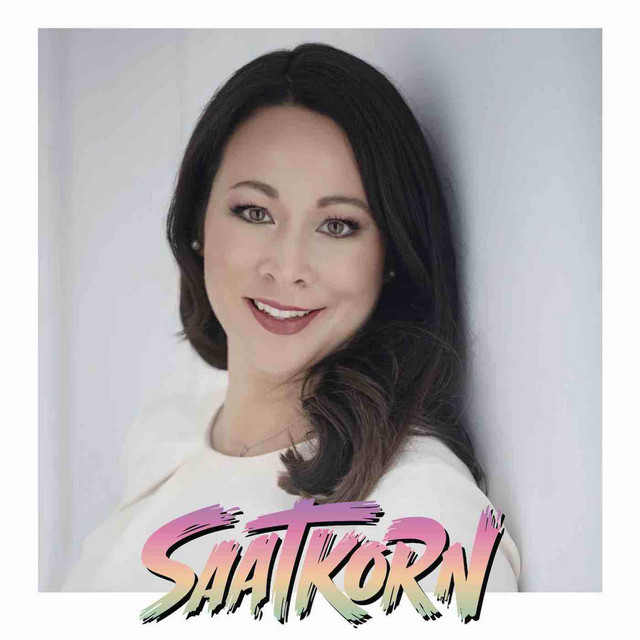 "Most of you probably know Prof. Dr. Yasmin Weiß. The professor, board member, founder, and author has a new book coming out: WORLDBEST EDUCATION: How to Secure Our Digital Future. In this SAATKORN Podcast episode, Prof. Dr. Yasmin Weiß and I talk about her brand new book."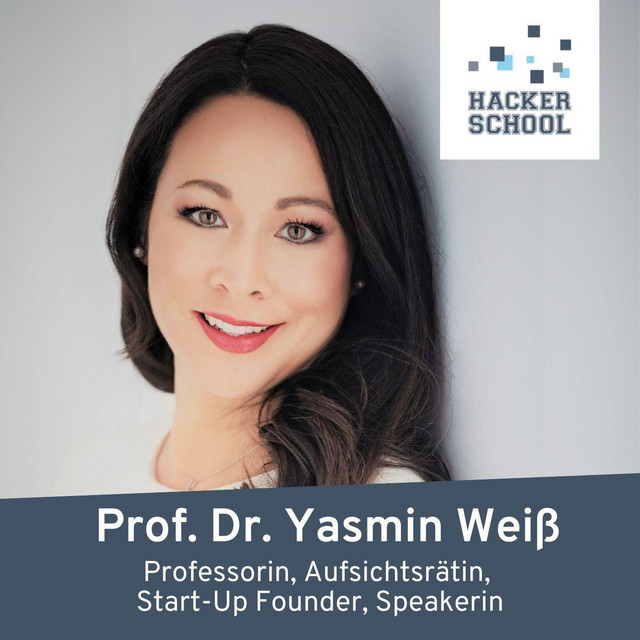 "Our CEO and host Julia talks to Yasmin about the potential technology has to solve the big issues of the day like climate change, renewable energy and resource scarcity. You can also learn which social skills Professor Dr. Yasmin Weiß believes are especially crucial today and why "being different" can be meant in a very positive way."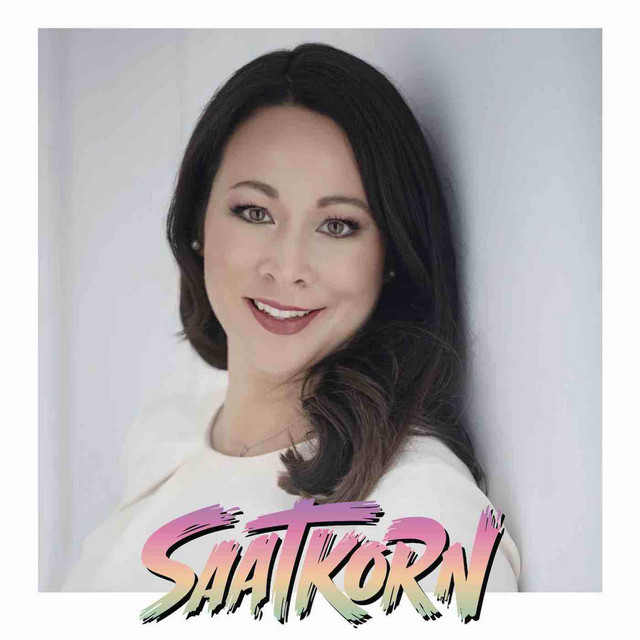 "Prof. Dr. Yasmin Weiß is an exceptional phenomenon. At just her early 40s, she is a professor, founder and multiple supervisory board member. Also LinkedIn Top Voice and honored as Top 40 under 40 by Capital. How do you do that?"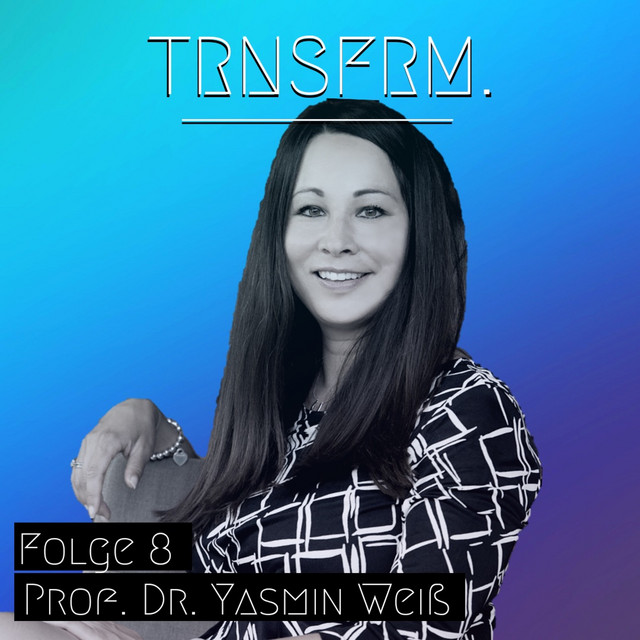 Your Digital Leadership Podcast (#8)
"In this conversation with Prof. Dr. Yasmin Weiß, professor at Nuremberg University of Technology and expert in digital leadership, we talk about the future key competencies of digital leaders and why "analog" leadership styles have had their day in a digital world, even though they have served most leaders well in recent years."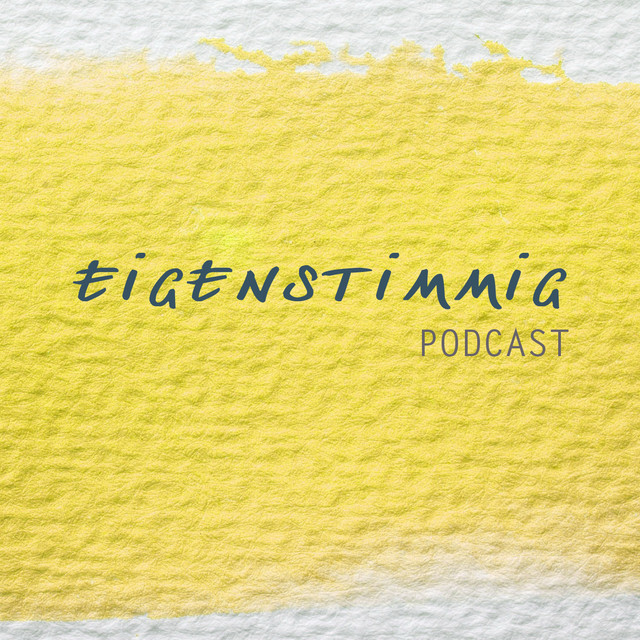 "Yasmin Mei-Yee Weiß is not only a multiple supervisory board member, entrepreneur and professor, but also a mother at heart. Yasmin grew up in two cultures: Chinese and Bavarian, as she says herself. How all her roles together make Yasmin, what she took from her upbringing and why she somehow always knew what she was meant to be, that's what this interview is about."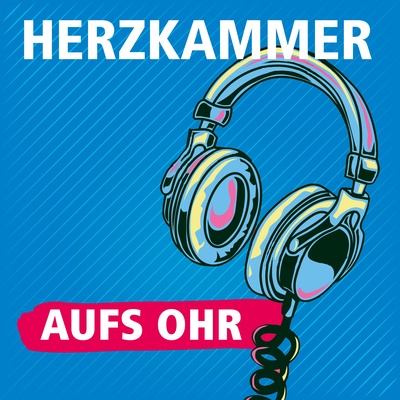 "About the future republic of Germany, women in digital business and programming daughters Technology is not for girls? It's time to put an end to this mental block! In our new podcast episode, Yasmin Weiß, Professor of Future Skills and Digital Leadership at TH Nuremberg, talks about the skills women use to conquer digital business and how she prepares her 5-year-old daughter for the Future Republic of Germany."
For general inquiries and to inquire about keynotes, please contact Rosina Löffler(rosina.loeffler@yoloa.de) or fill out the following contact form:
Here is a collection of photos that may be used for press purposes. Photo credit: Charlotte Starup
In this short profile you will find all relevant information about myself and my activities as professor, supervisory board member and expert.